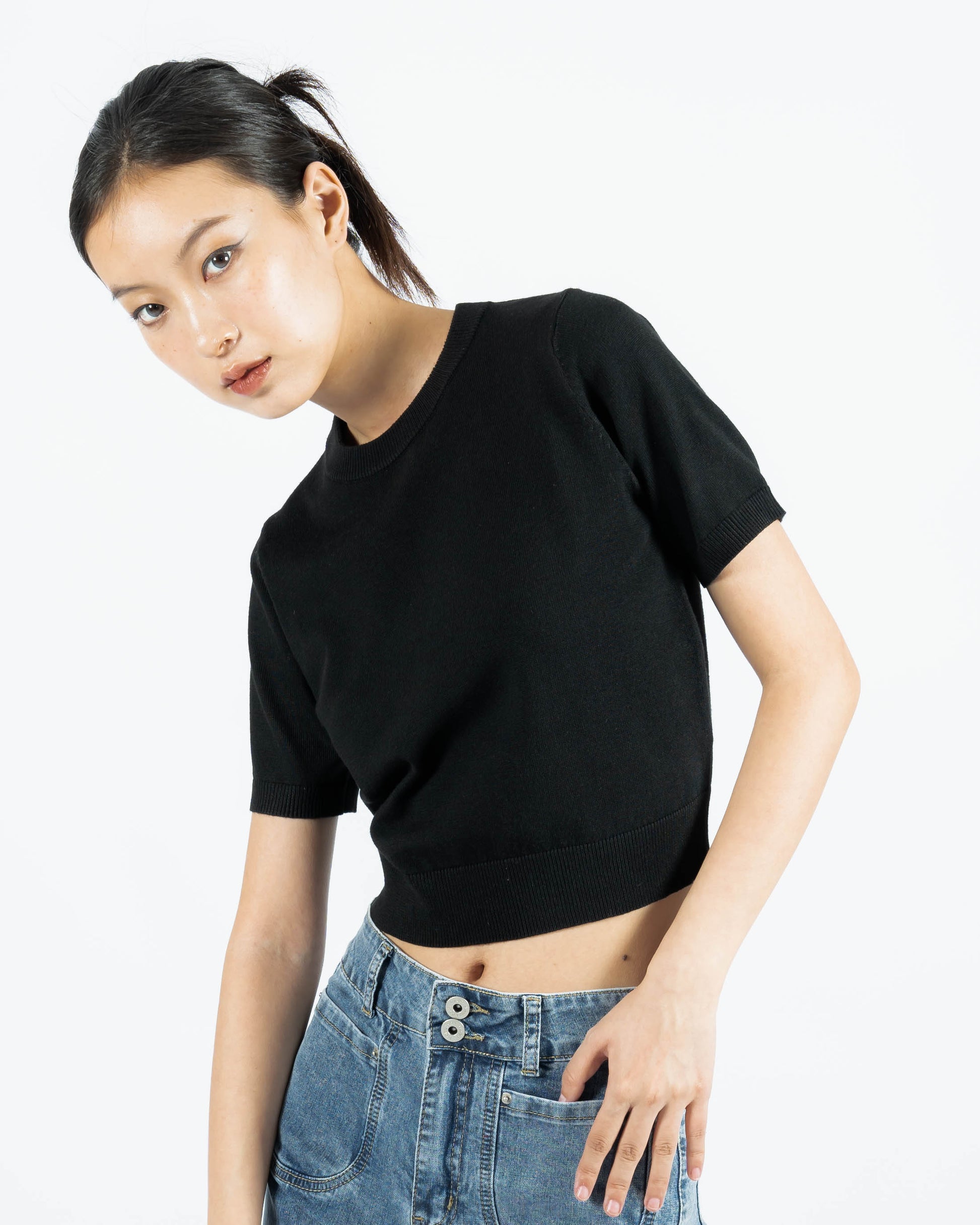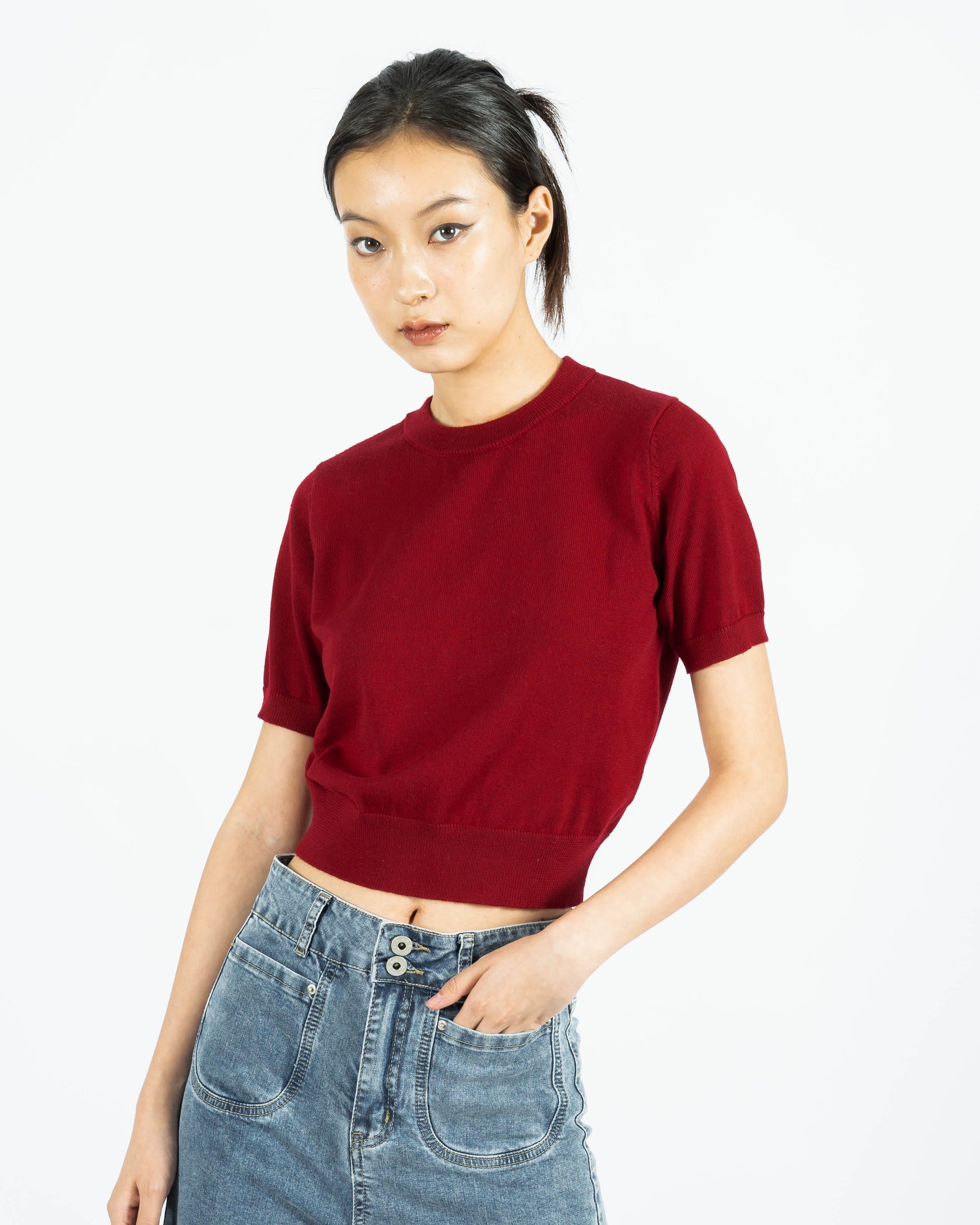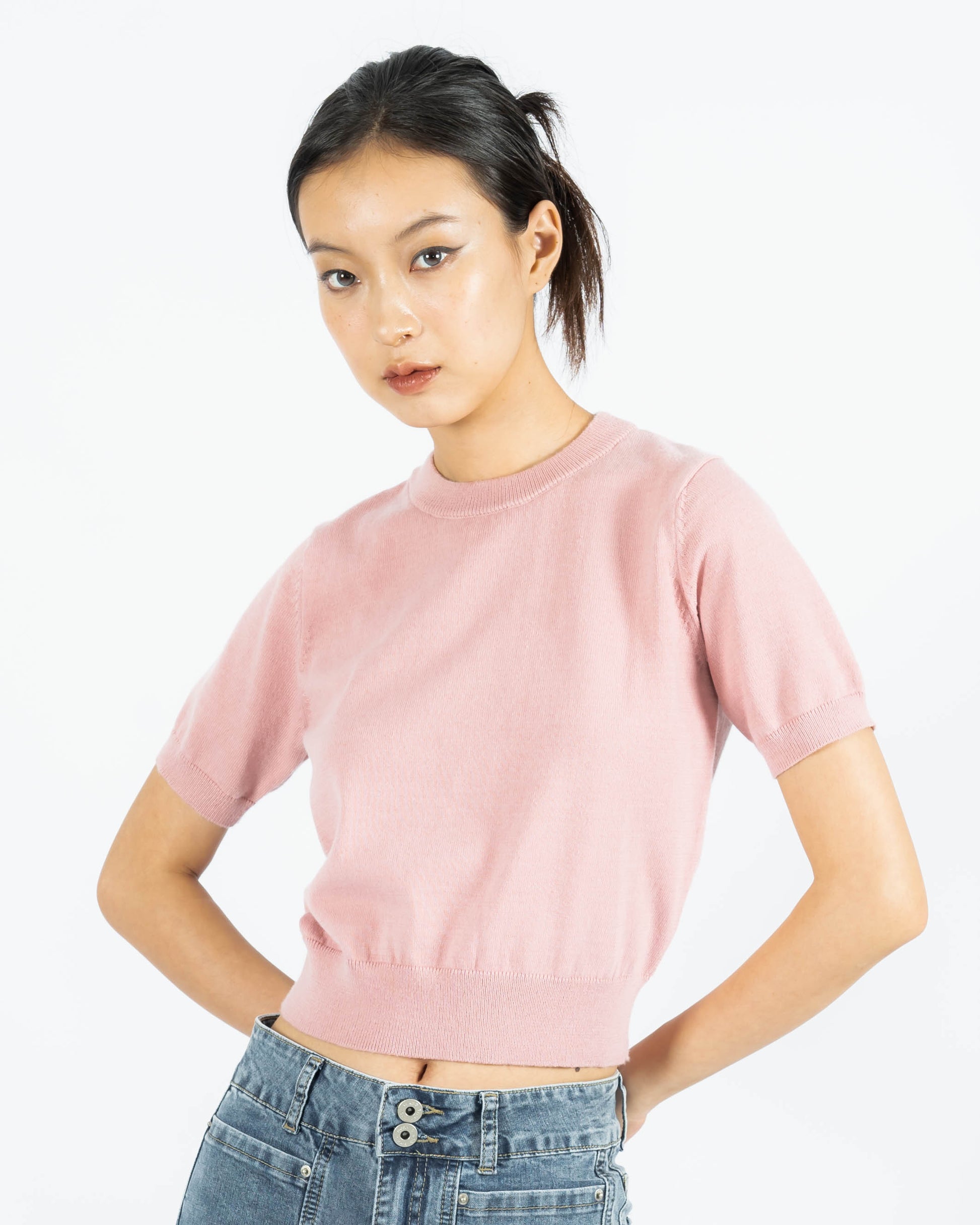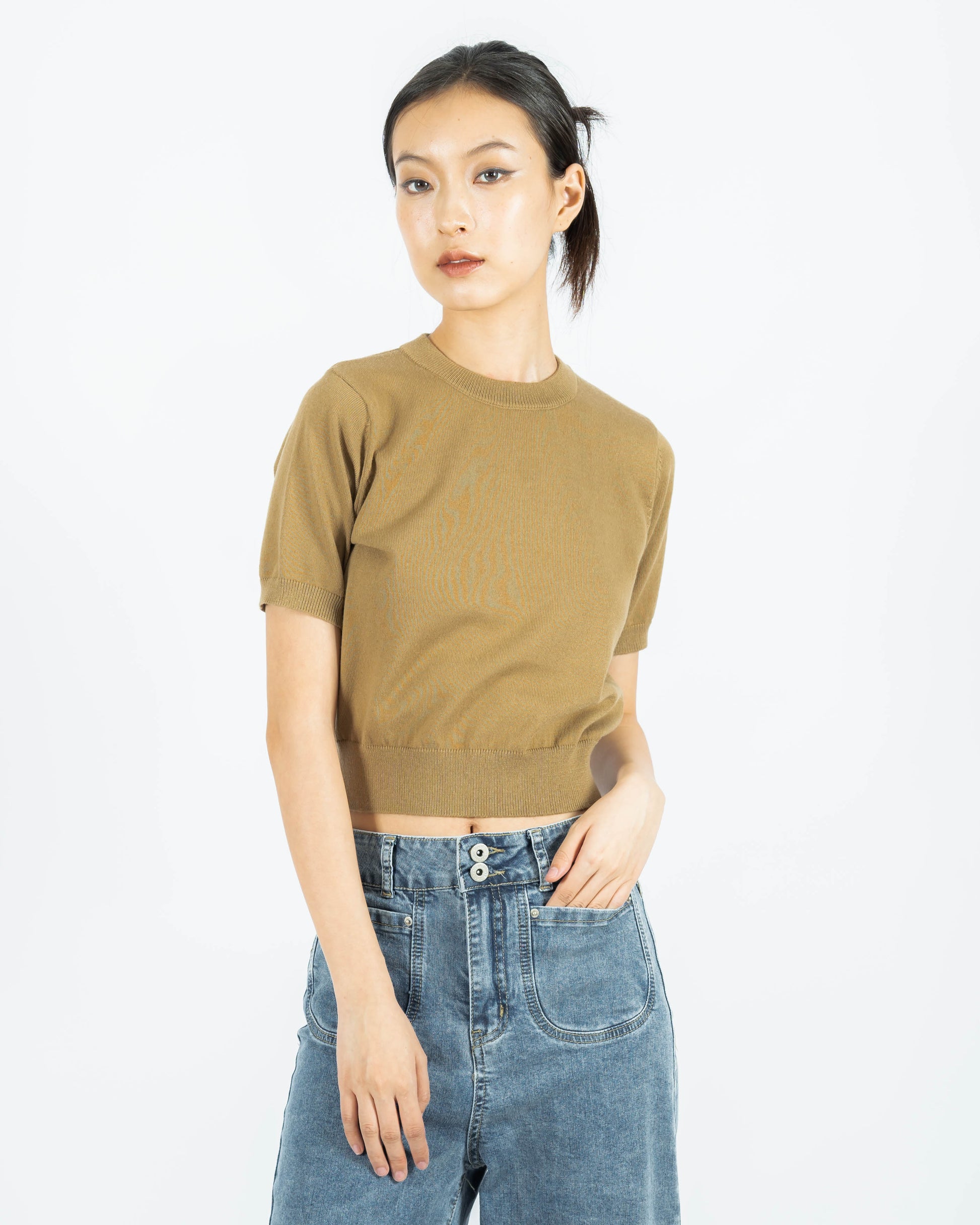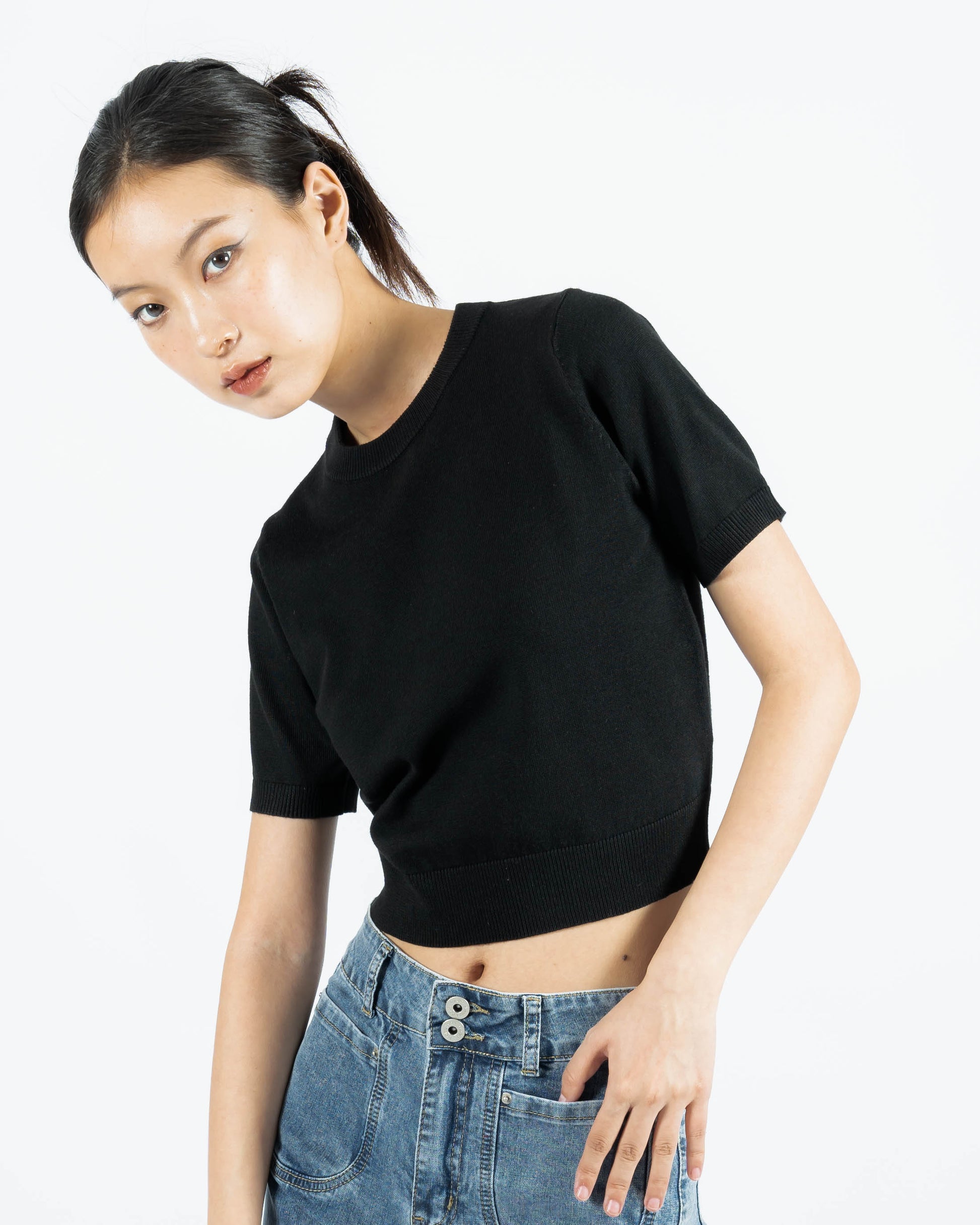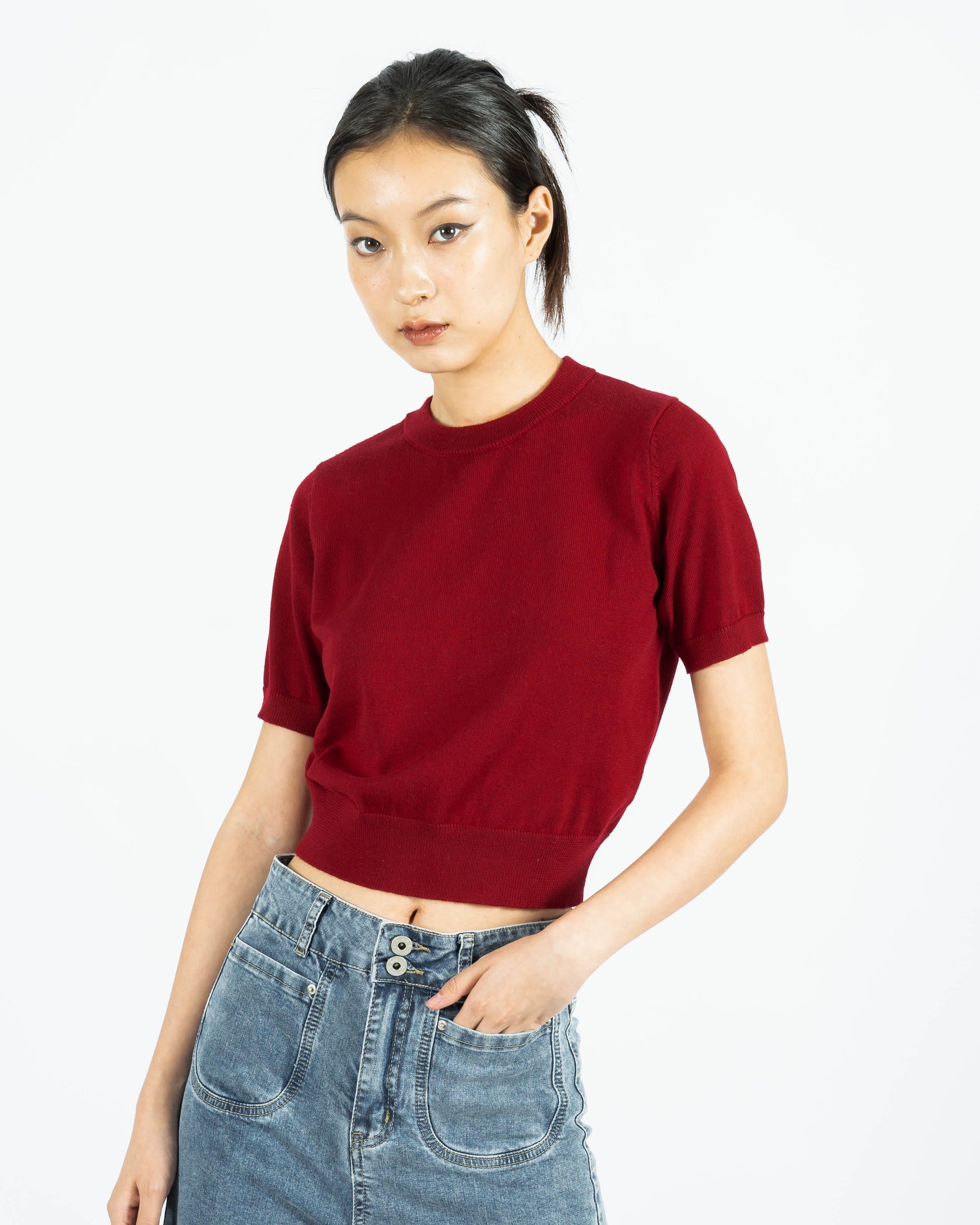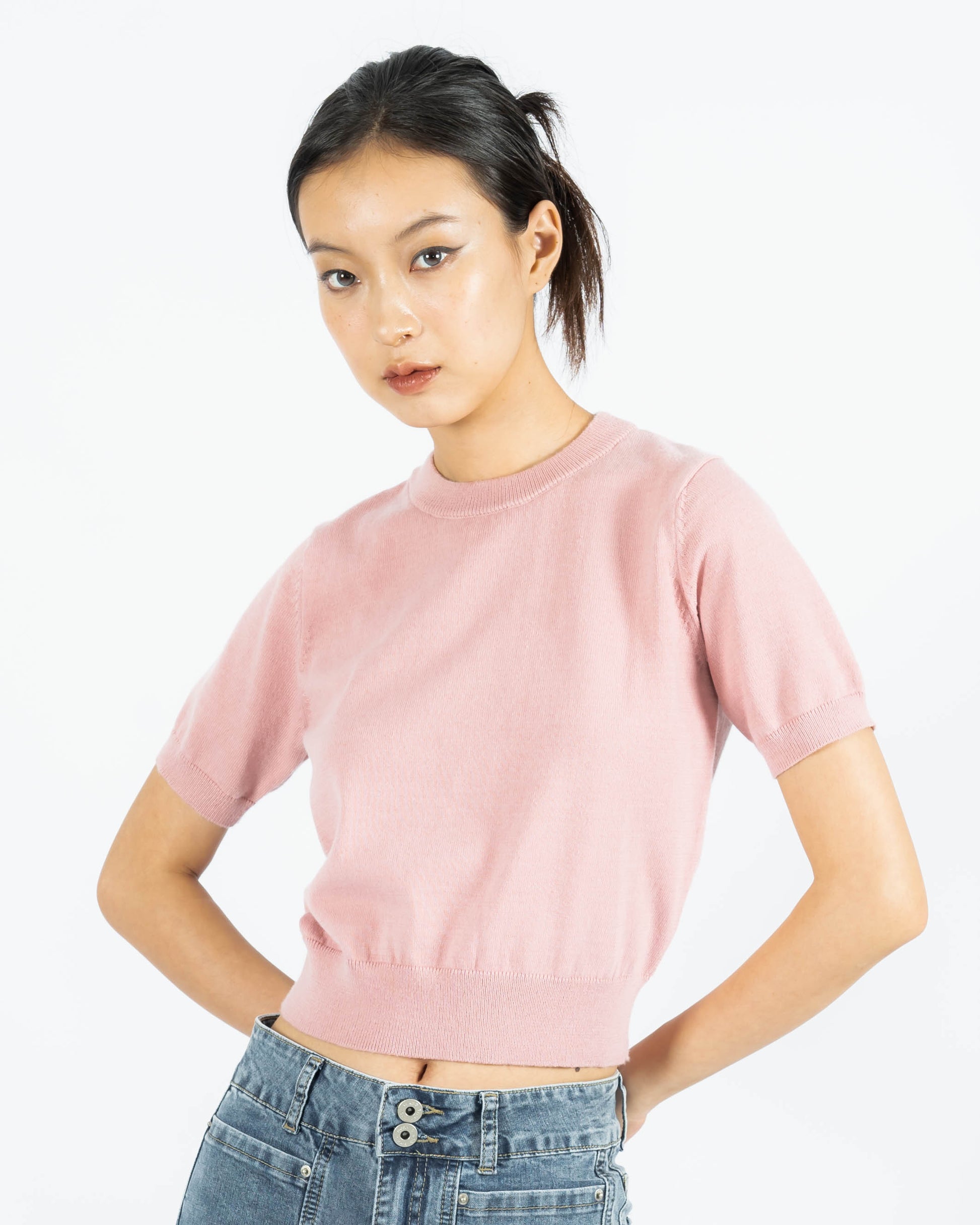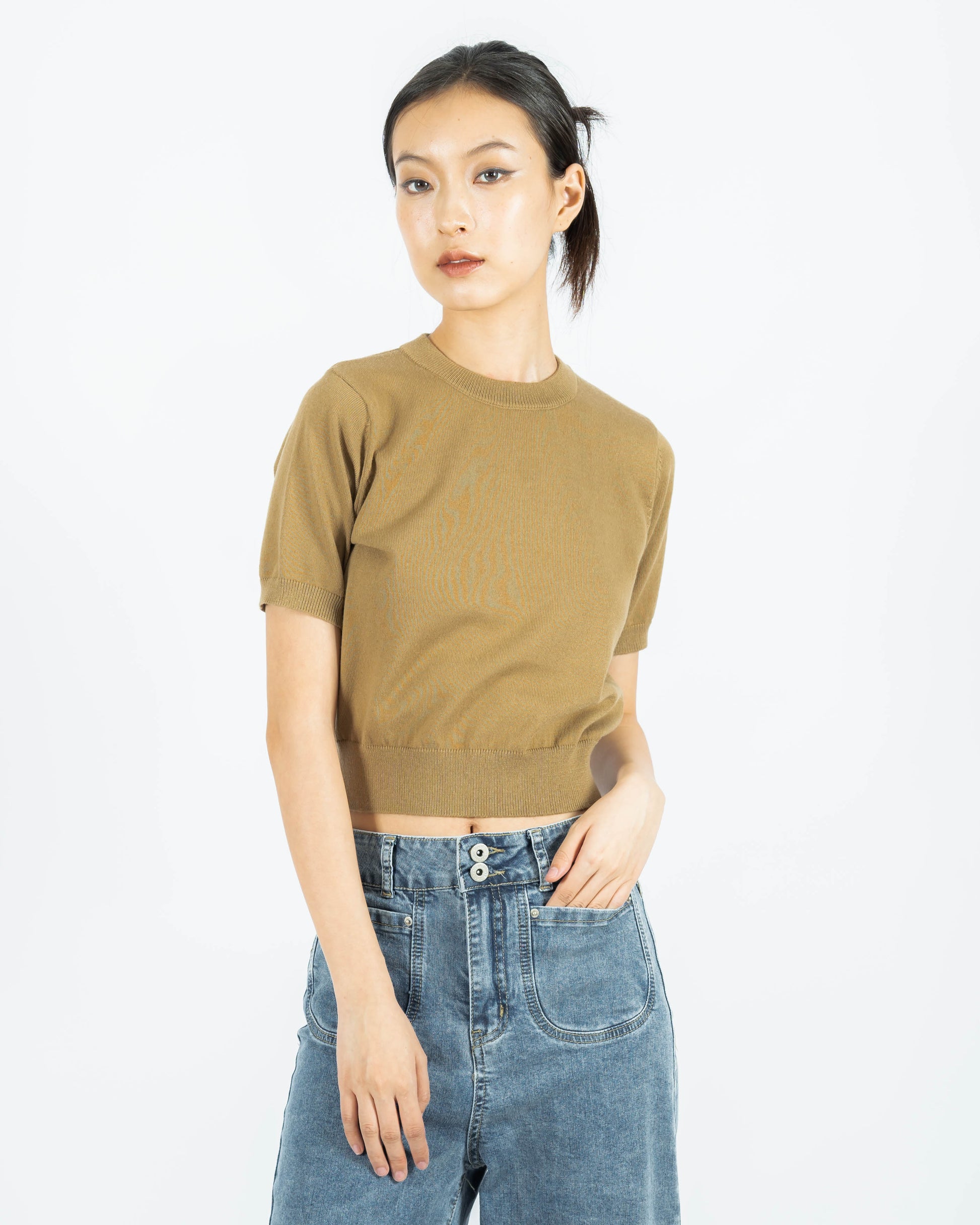 Regular price
RM 59.00 MYR
Sale price
RM 59.00 MYR
Regular price
RM 89.00 MYR
- You will never know you need this basic knit top until you see it. Casual or out-going, this knit top will suit your activities.
- Features a round neckline, short sleeve, normal length and loose fitting.
- Made of 70% Polyester, 30% Nylon, stretchable.
- Specially manufactured by SHOPLOOOH.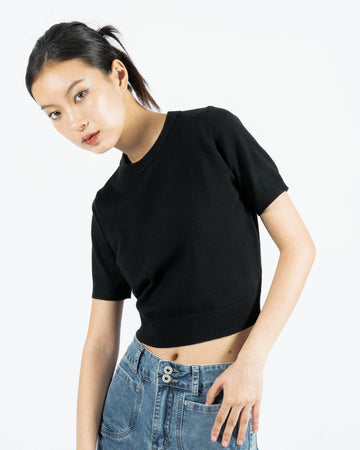 Basic Ribbed Knit Top