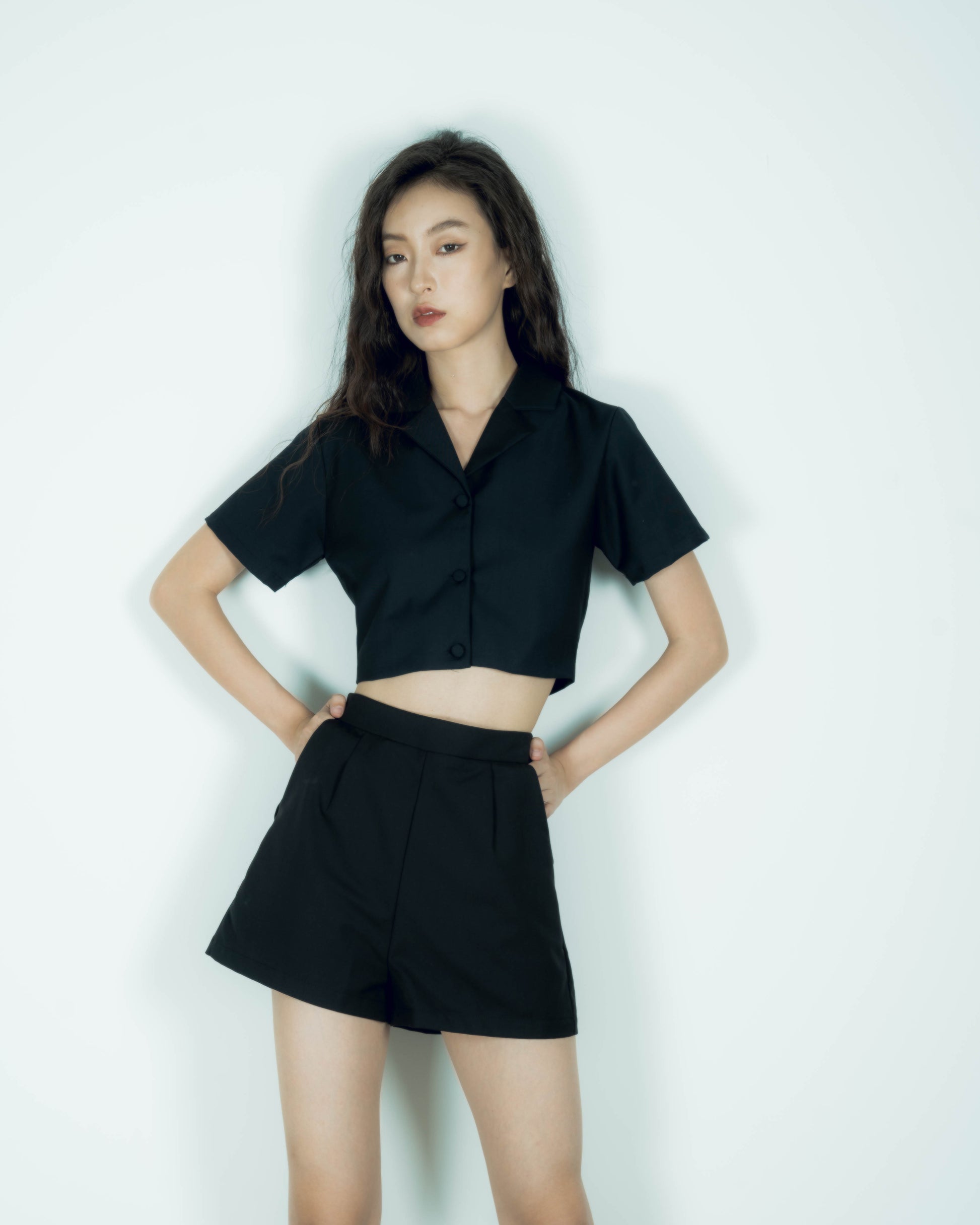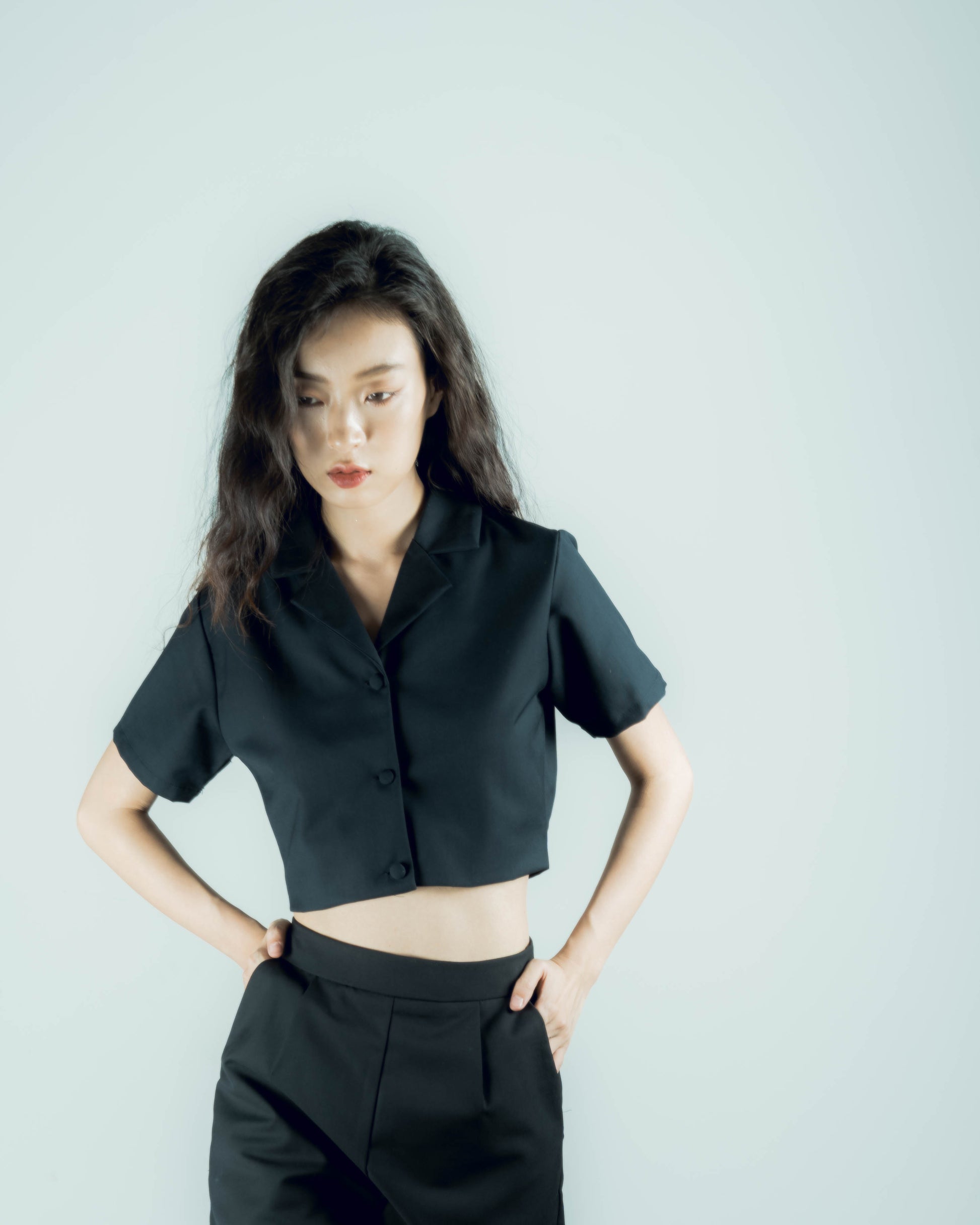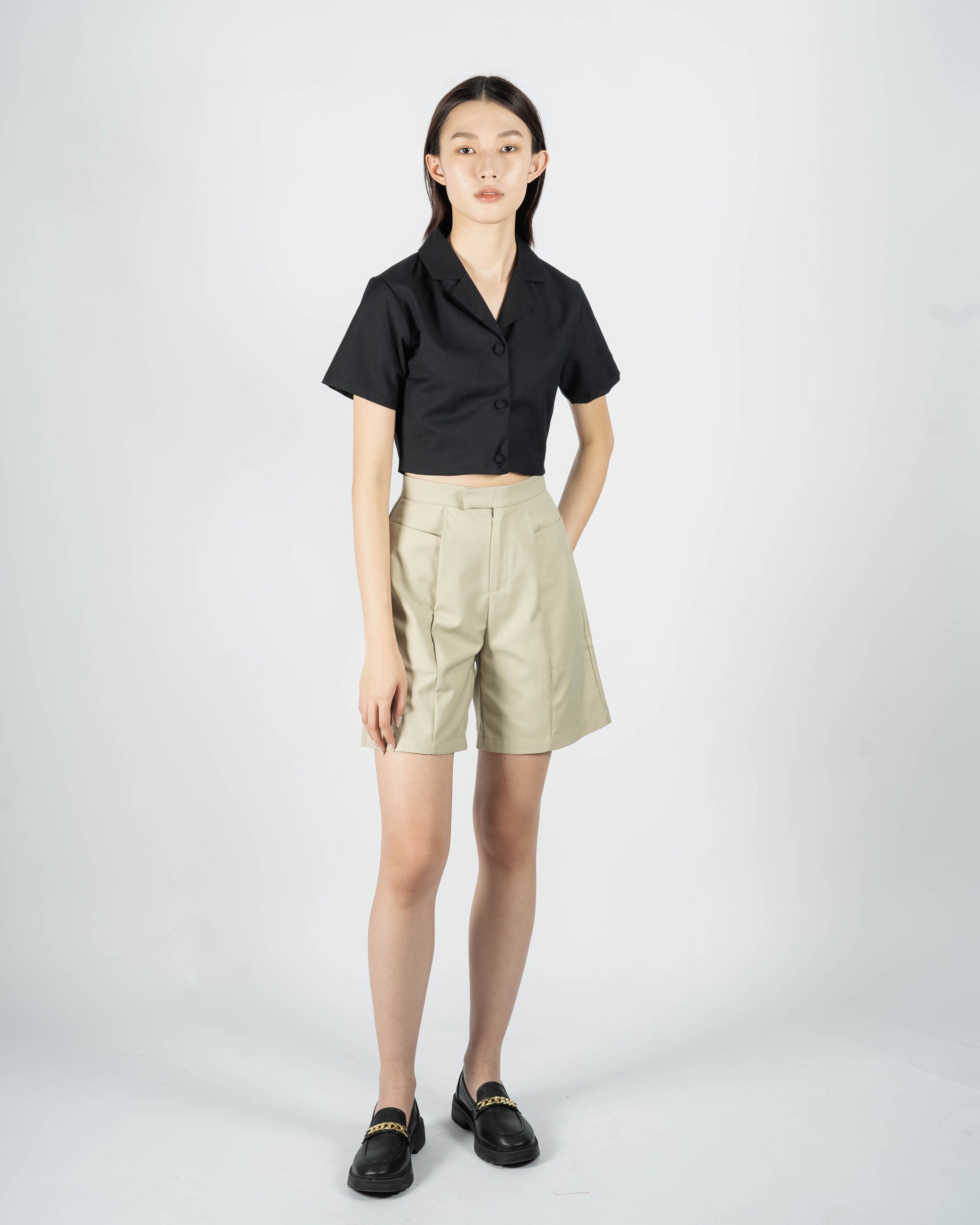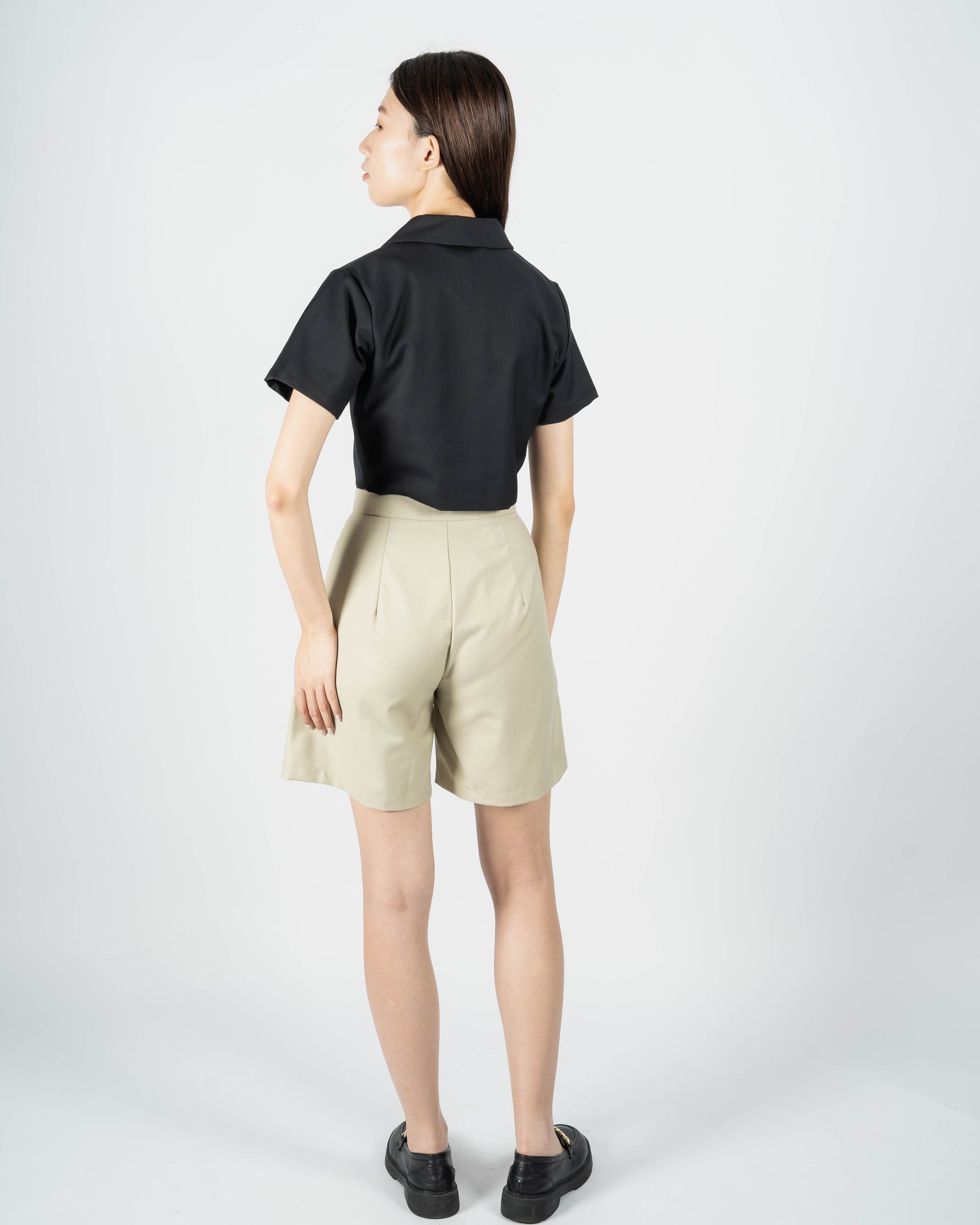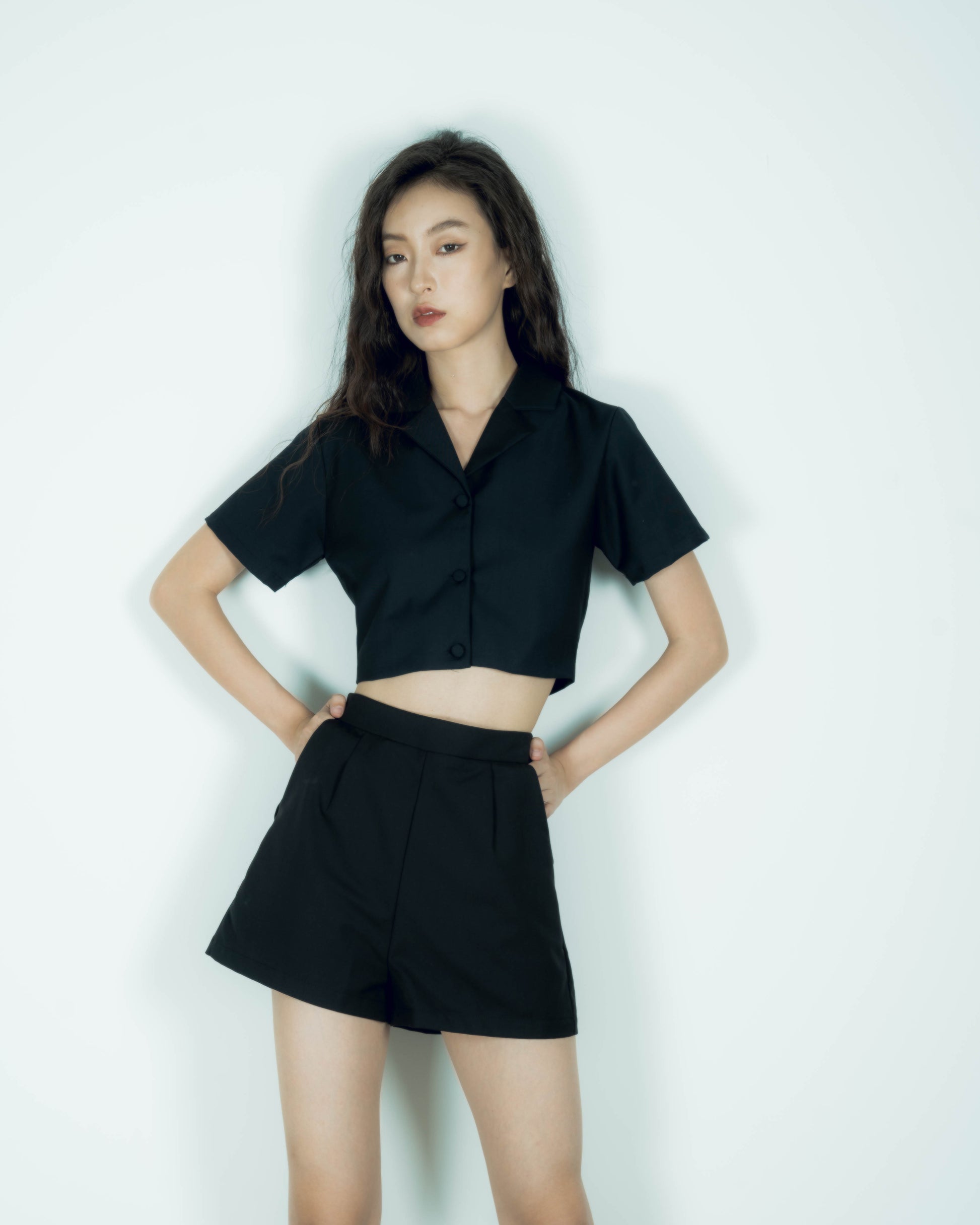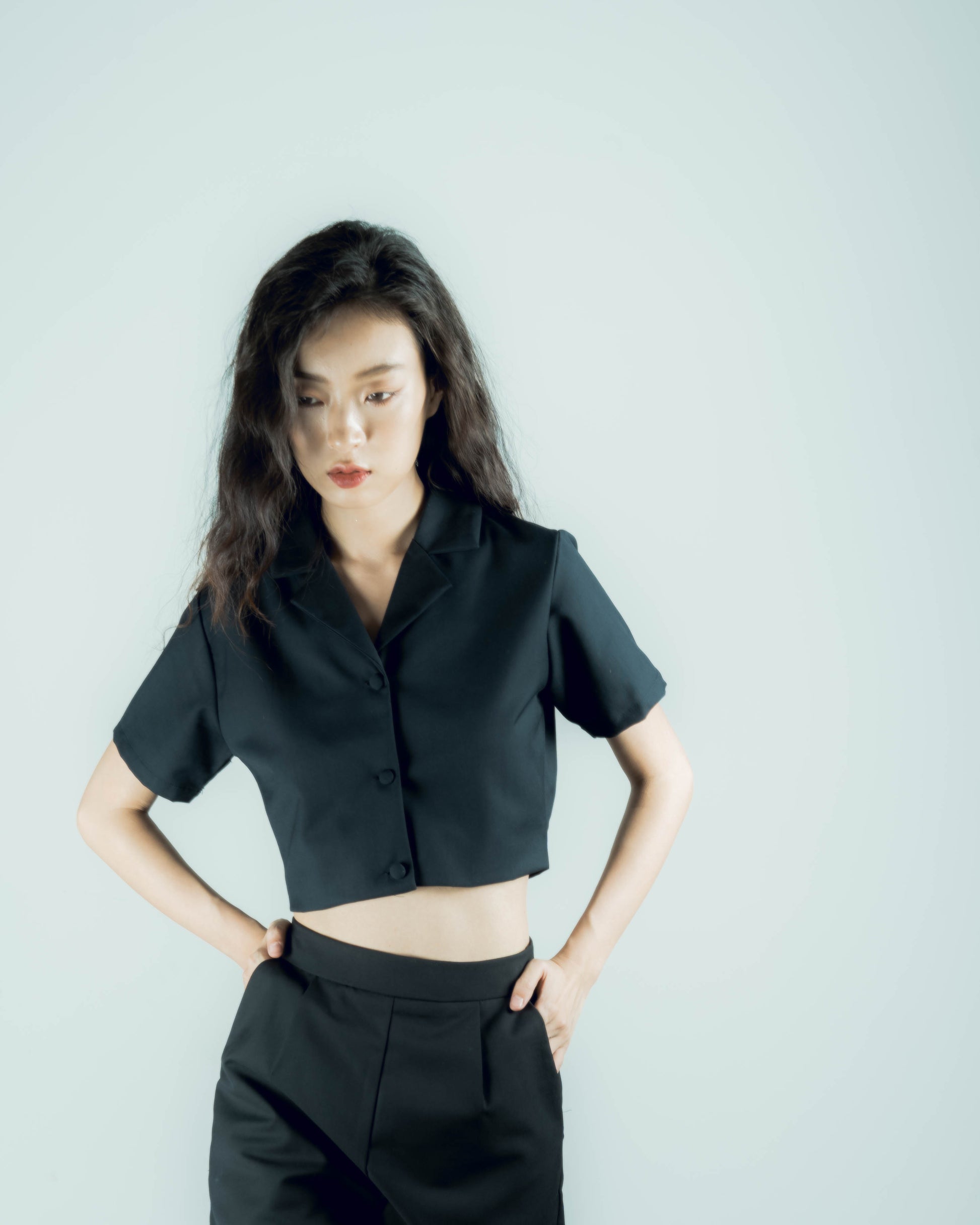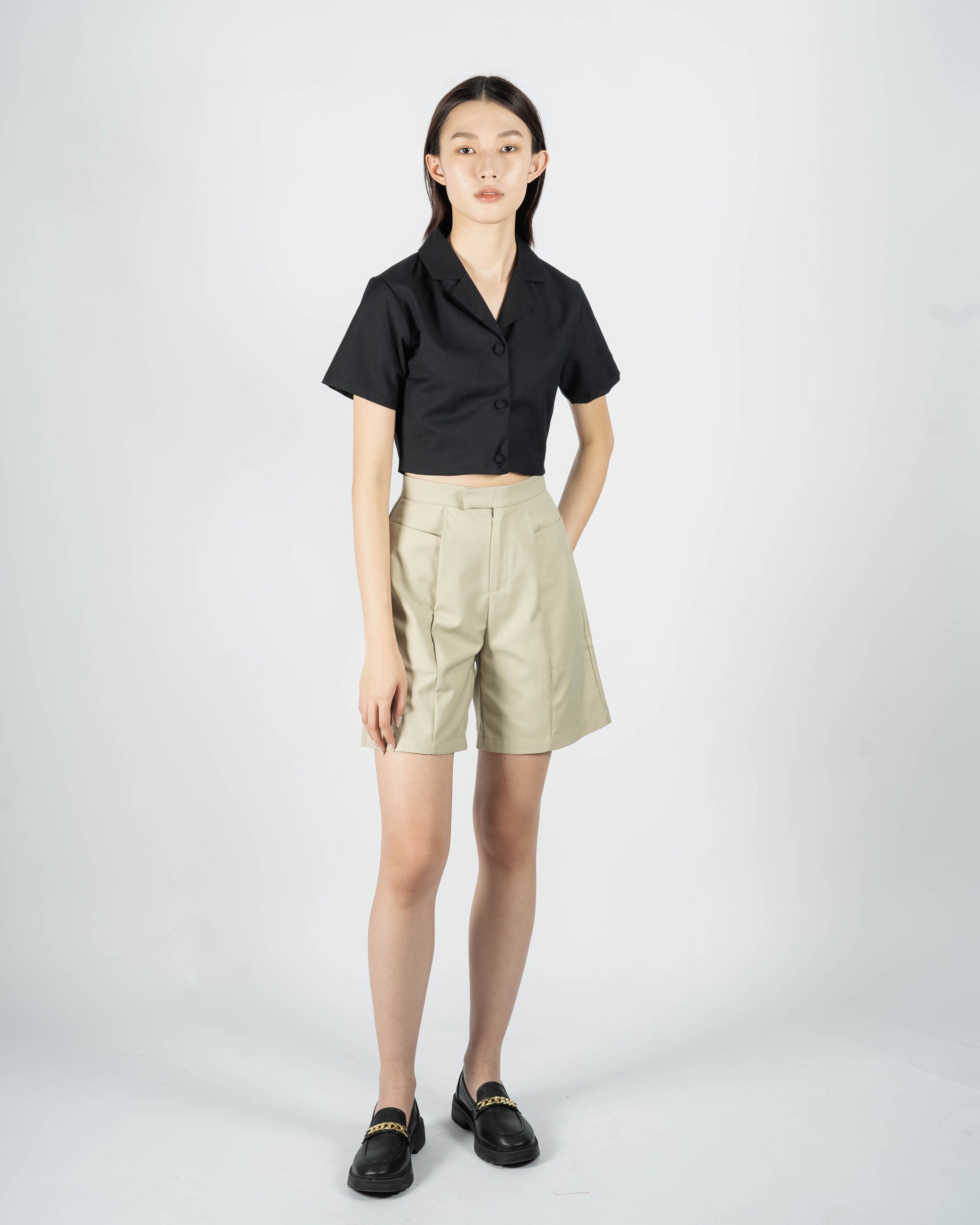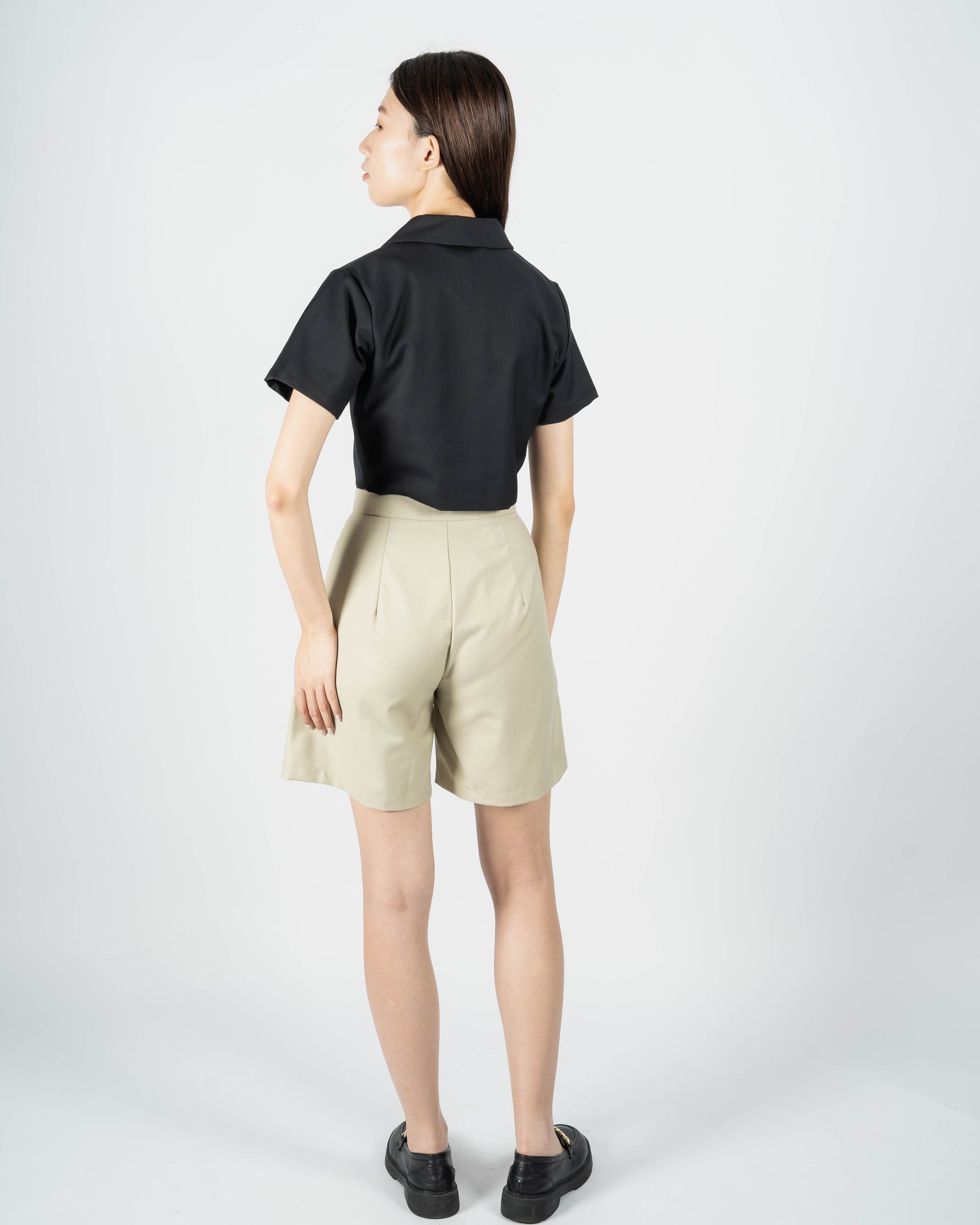 Notch Collar Button Crop Top (Black)
Regular price
RM 139.00 MYR
Sale price
RM 139.00 MYR
Regular price
- Framed by notch collar and a v-neckline with front-button closure, it features a relaxed fit, and the lightweight interlining material provides cool and comfortable all-day wear.
- Featuring notch collar with front button opening, short sleeve, and crop length.
- Made of 80% Polyester 20% Viscose material, with full lining, non-stretchable.
- Specially manufactured by SHOPLOOOH.

Notch Collar Button Crop Top (Black)