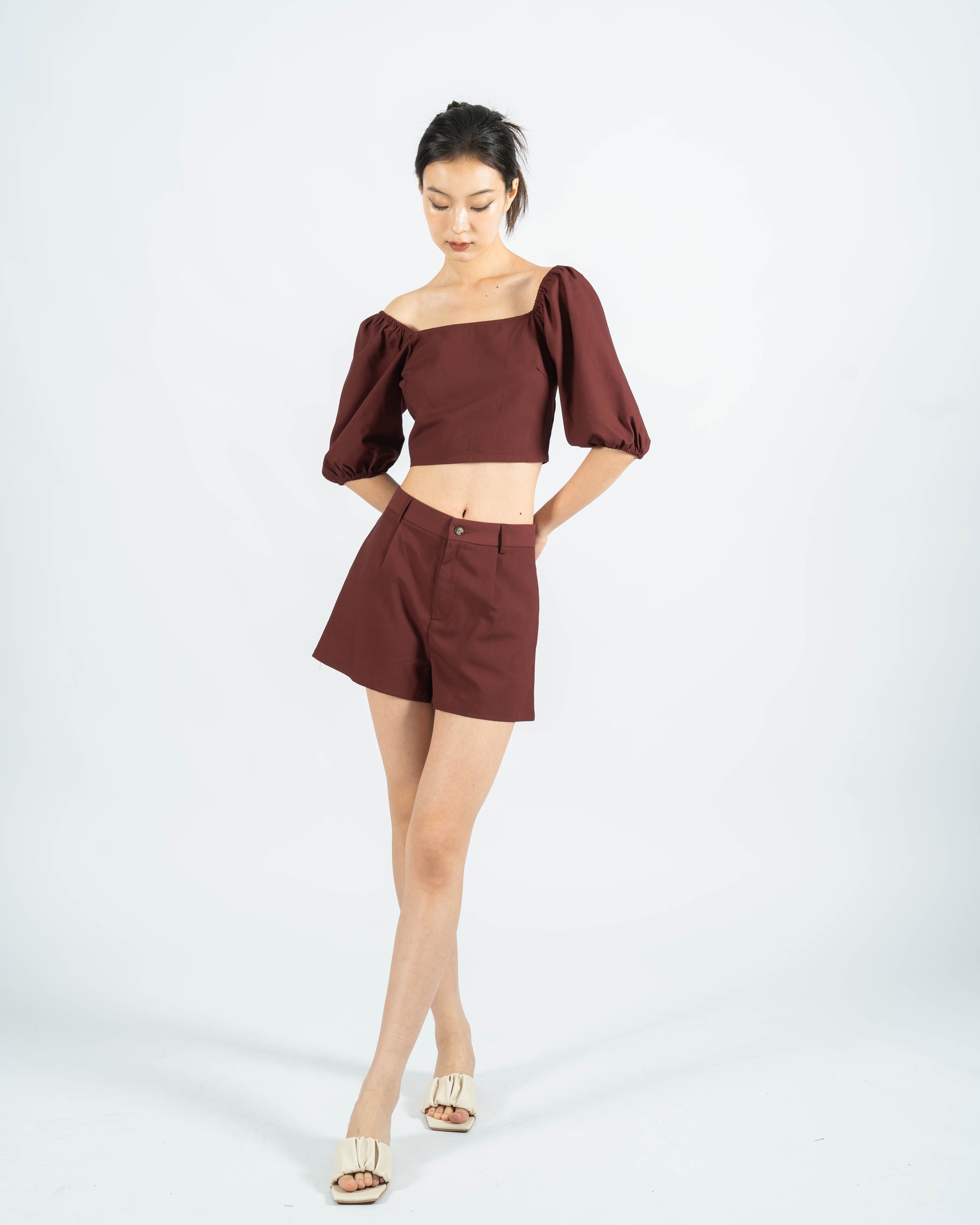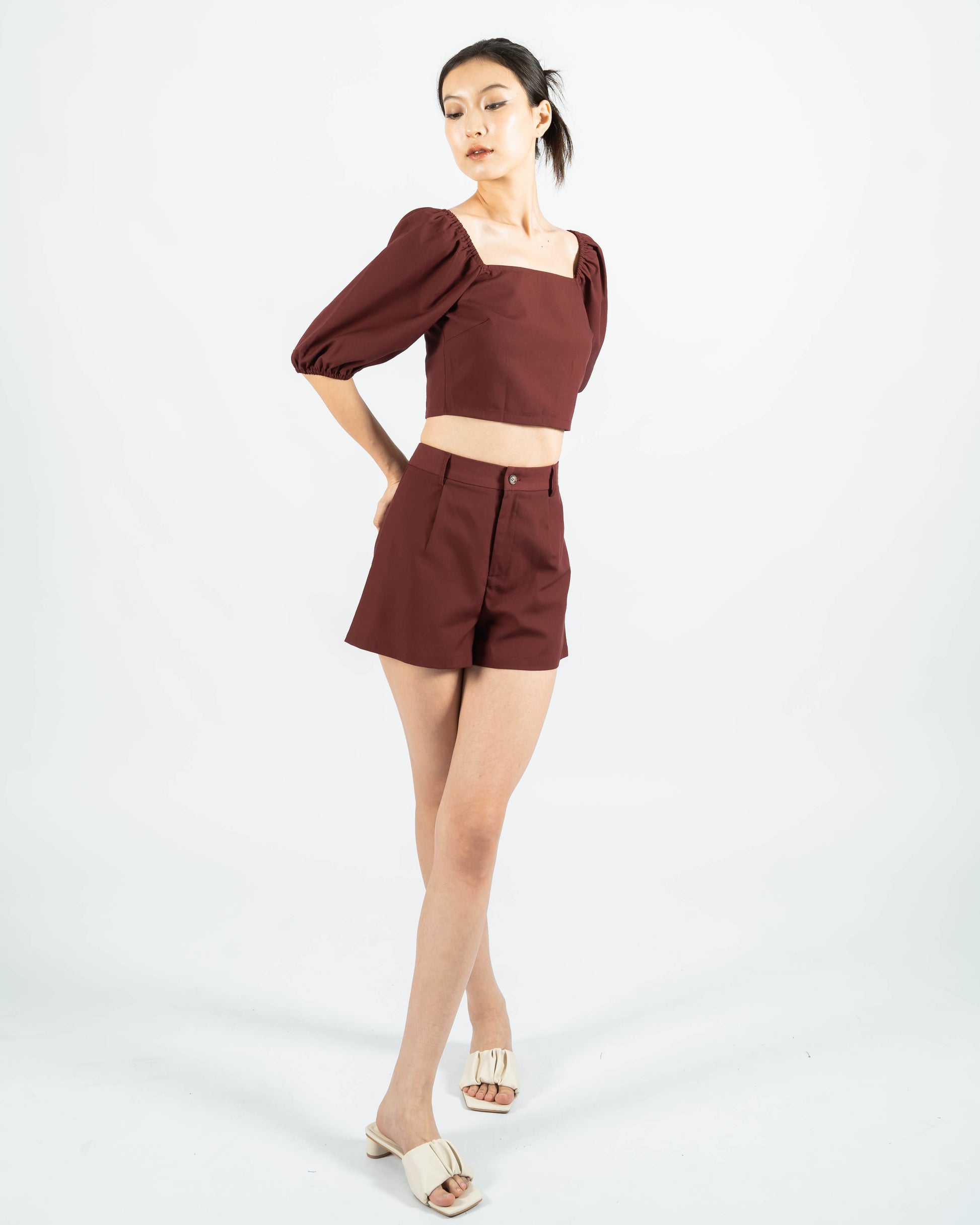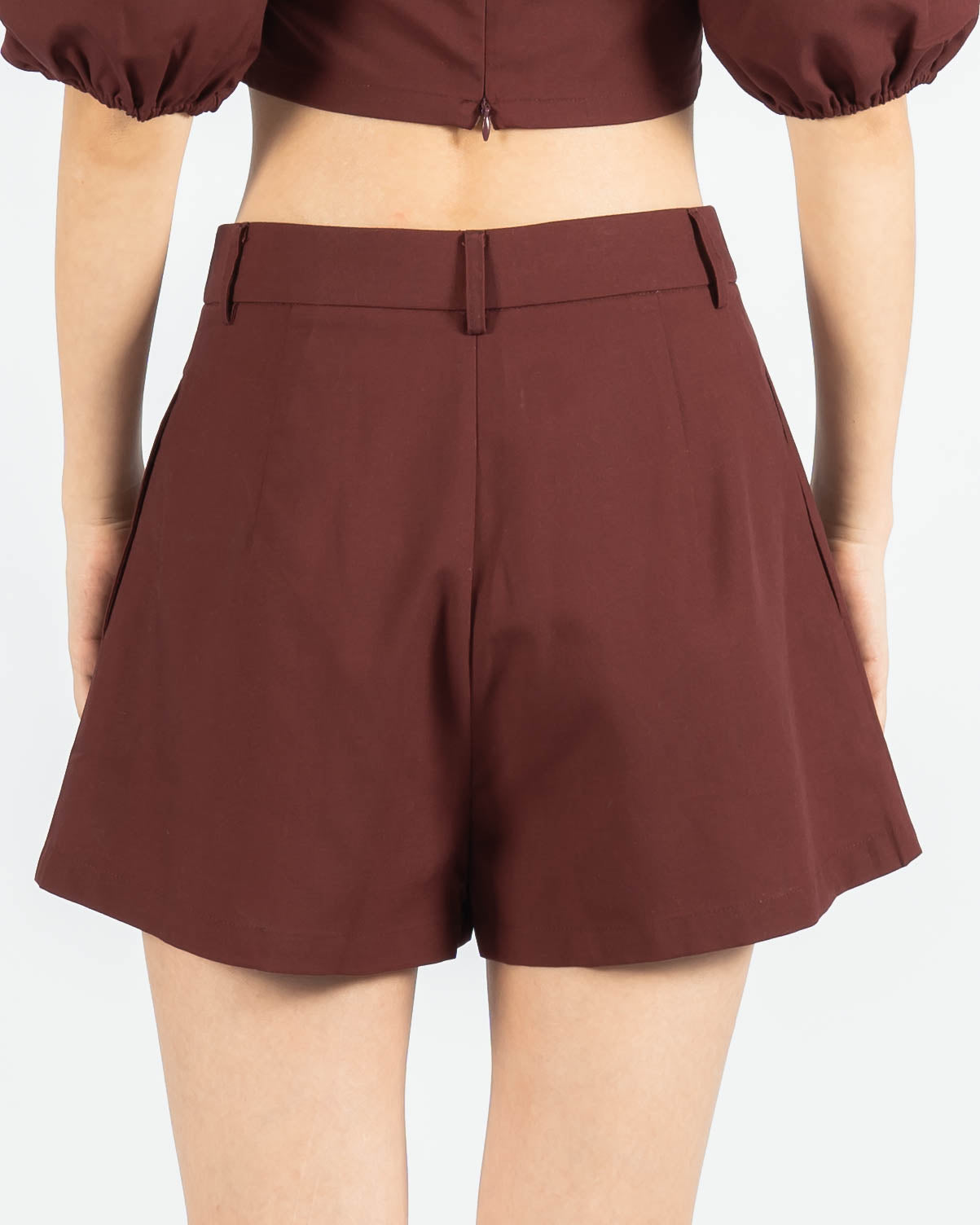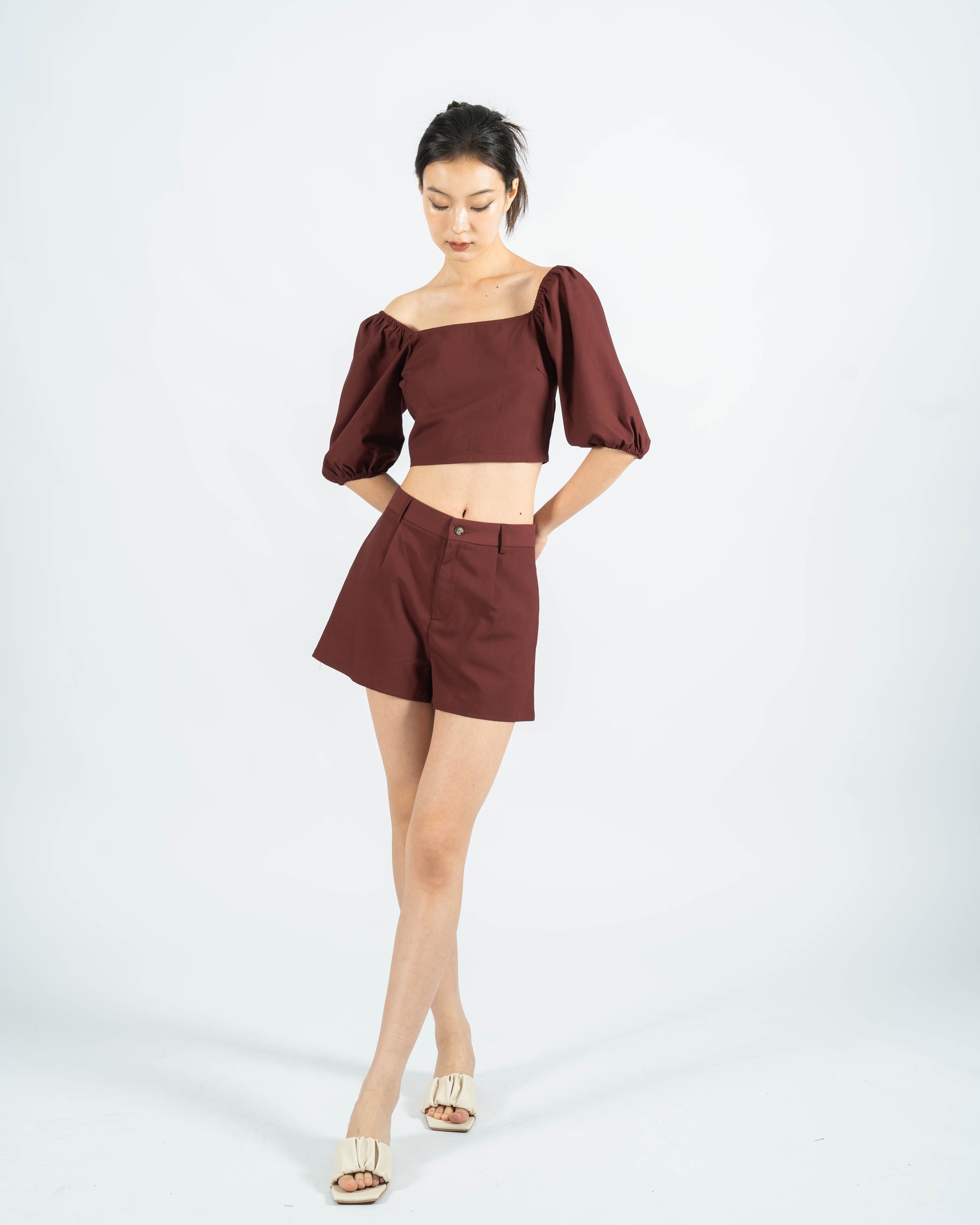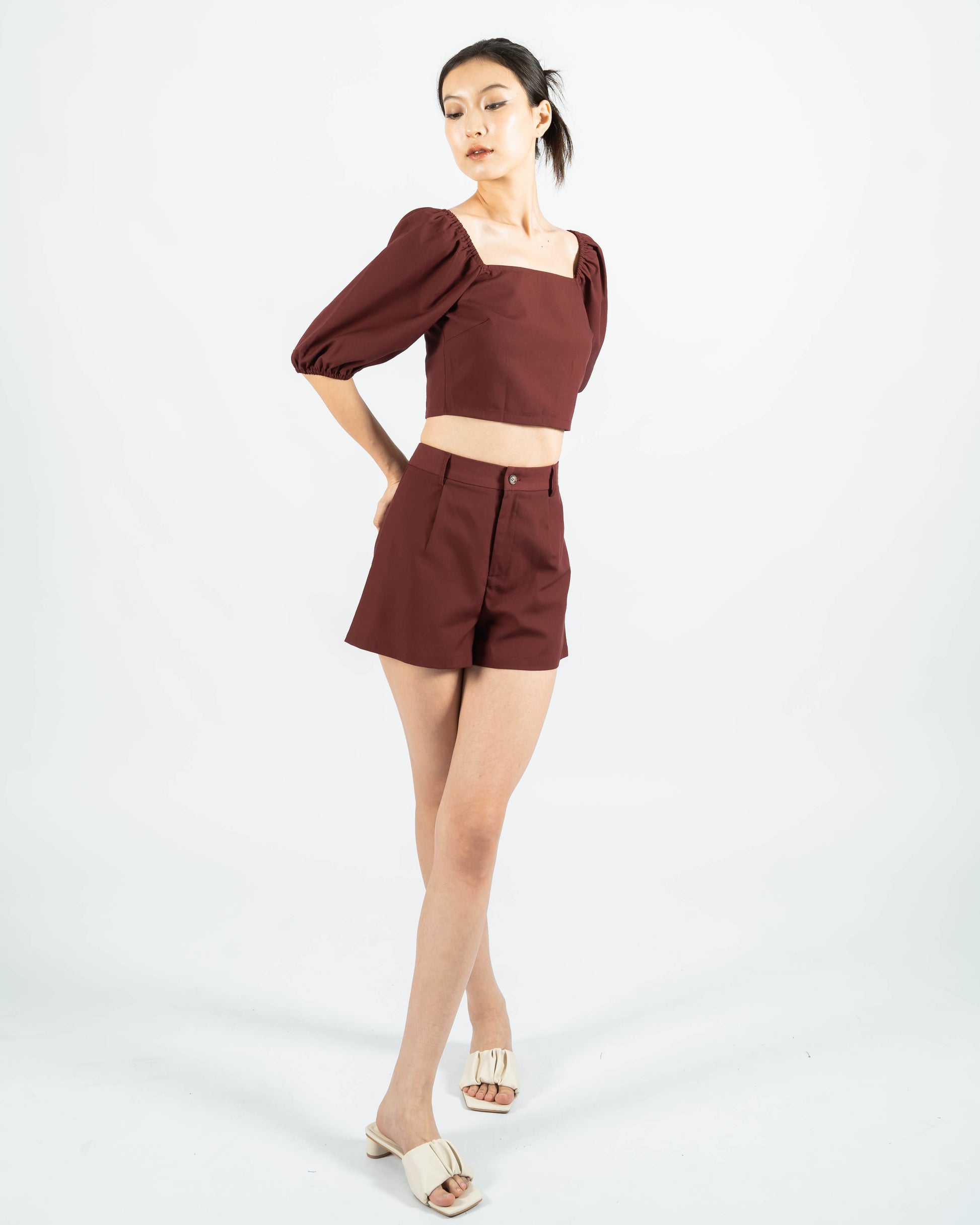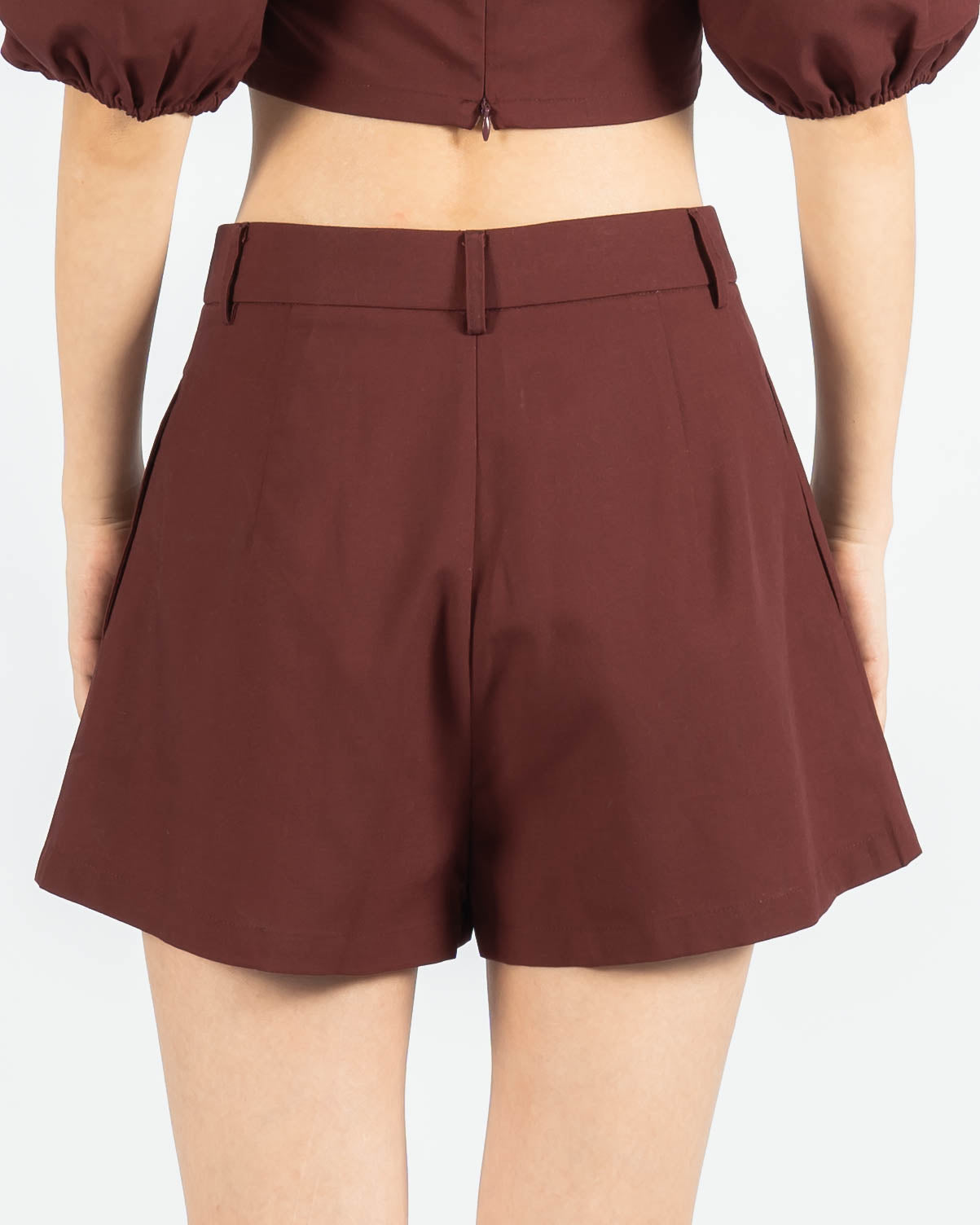 Victoria Tailored Shorts (Red)
Regular price
RM 129.00 MYR
Sale price
RM 129.00 MYR
Regular price
- You will definitely love this tailored short. Featuring basic and clean cut, it was versatile to match with any top, and suitable for any event.
- Features button and zipper closure, belt loops, and front side pockets.
- Made of 70% Viscose, 30% Linen, non-stretchable.
- Specially manufactured by SHOPLOOOH.
Victoria Tailored Shorts (Red)