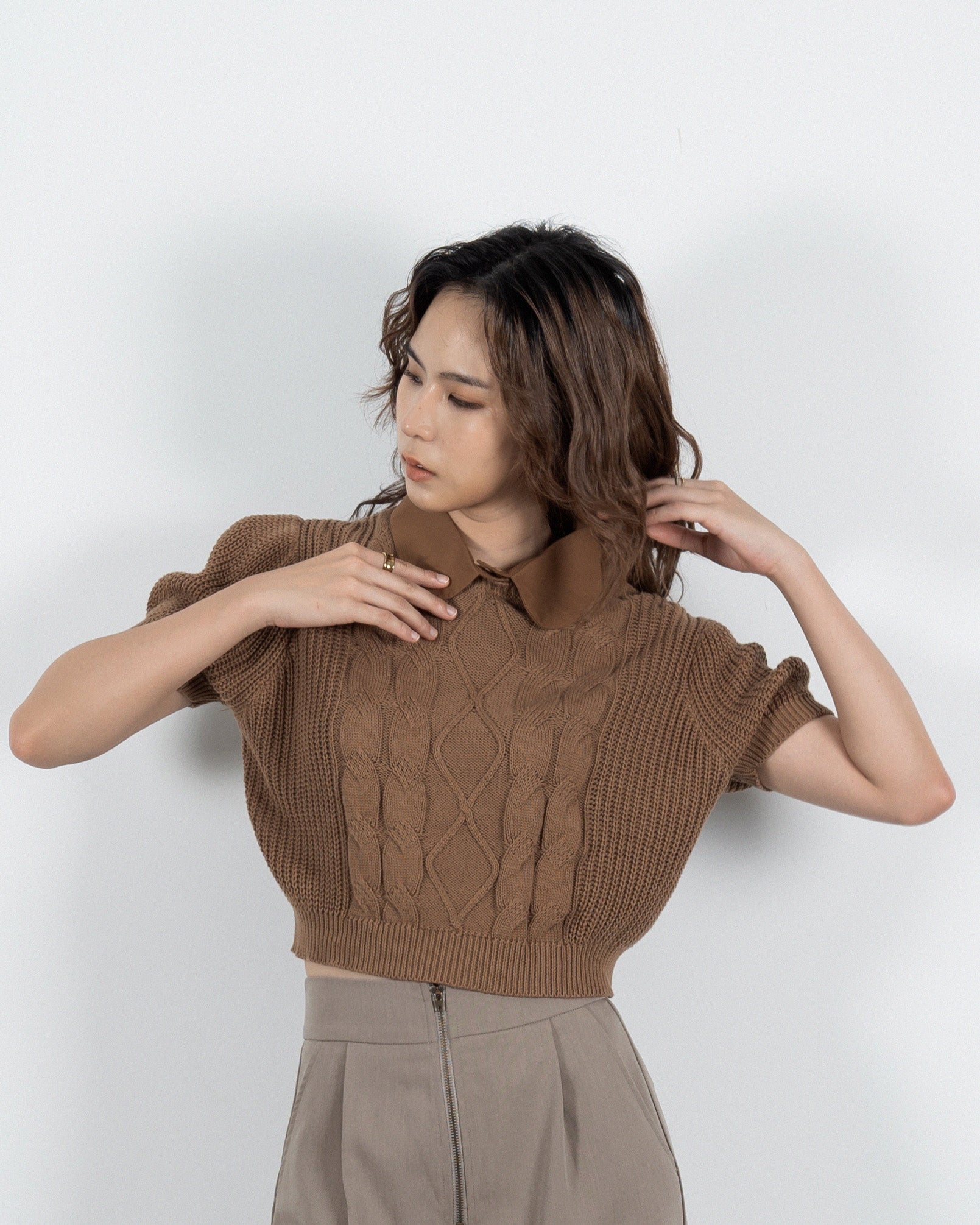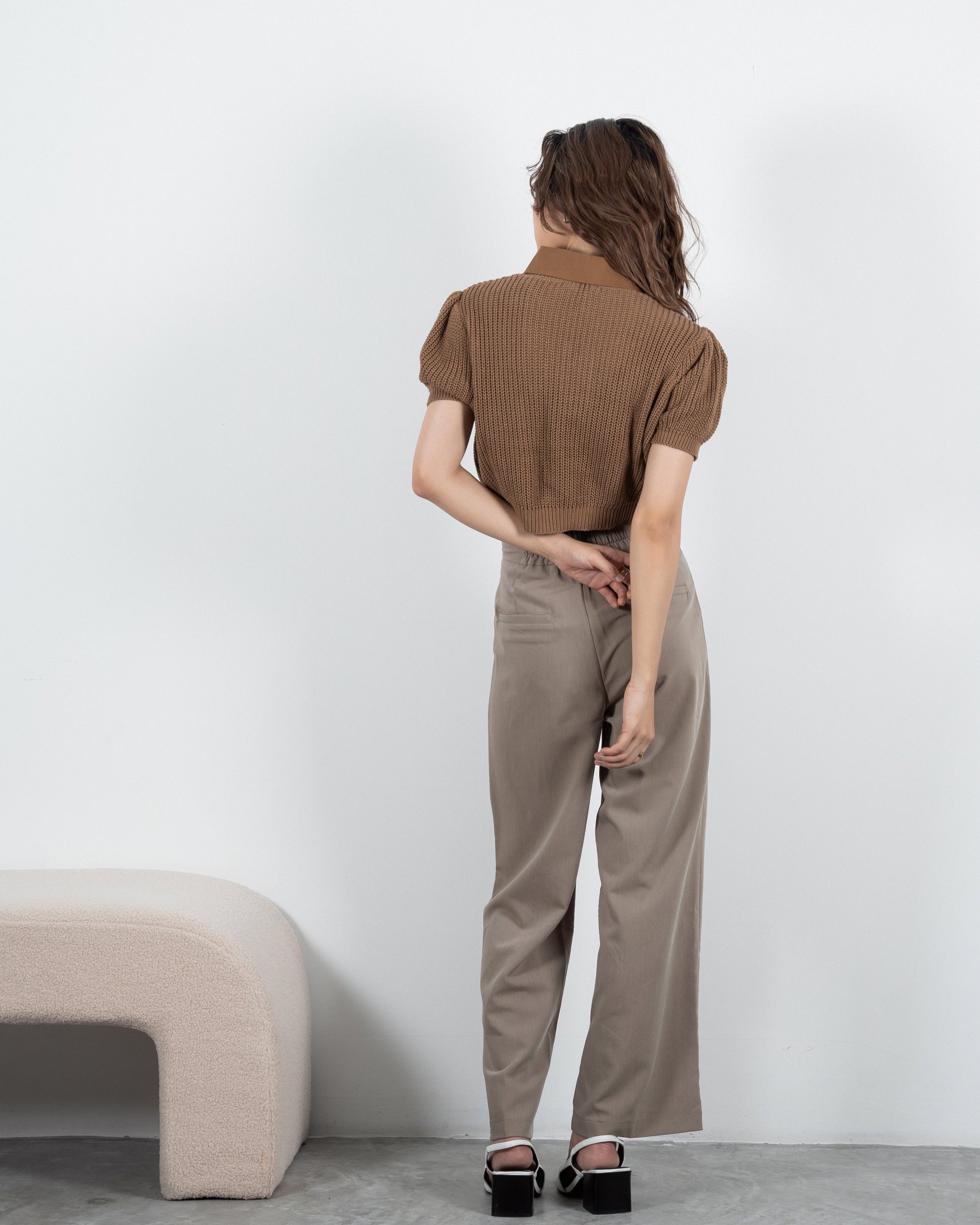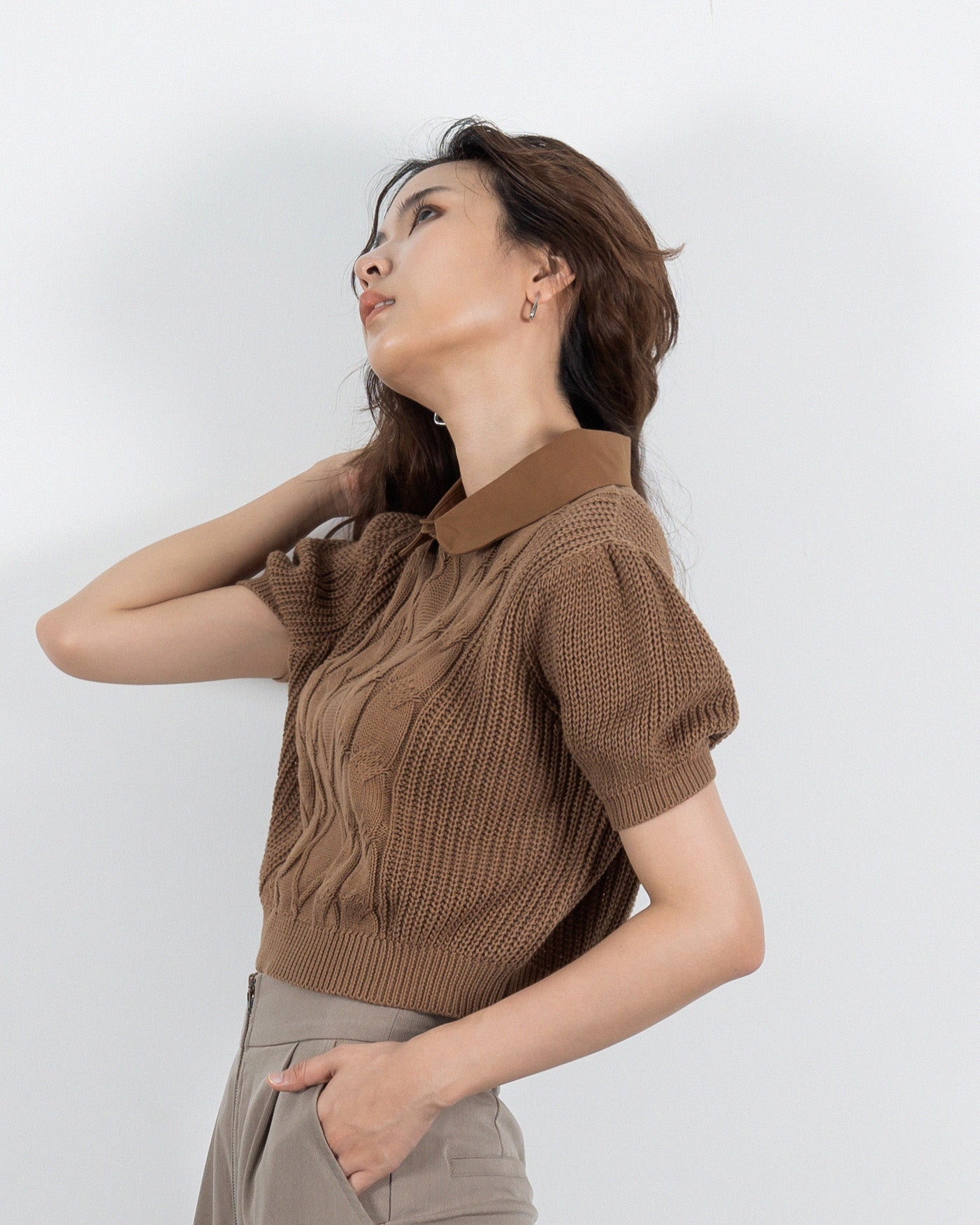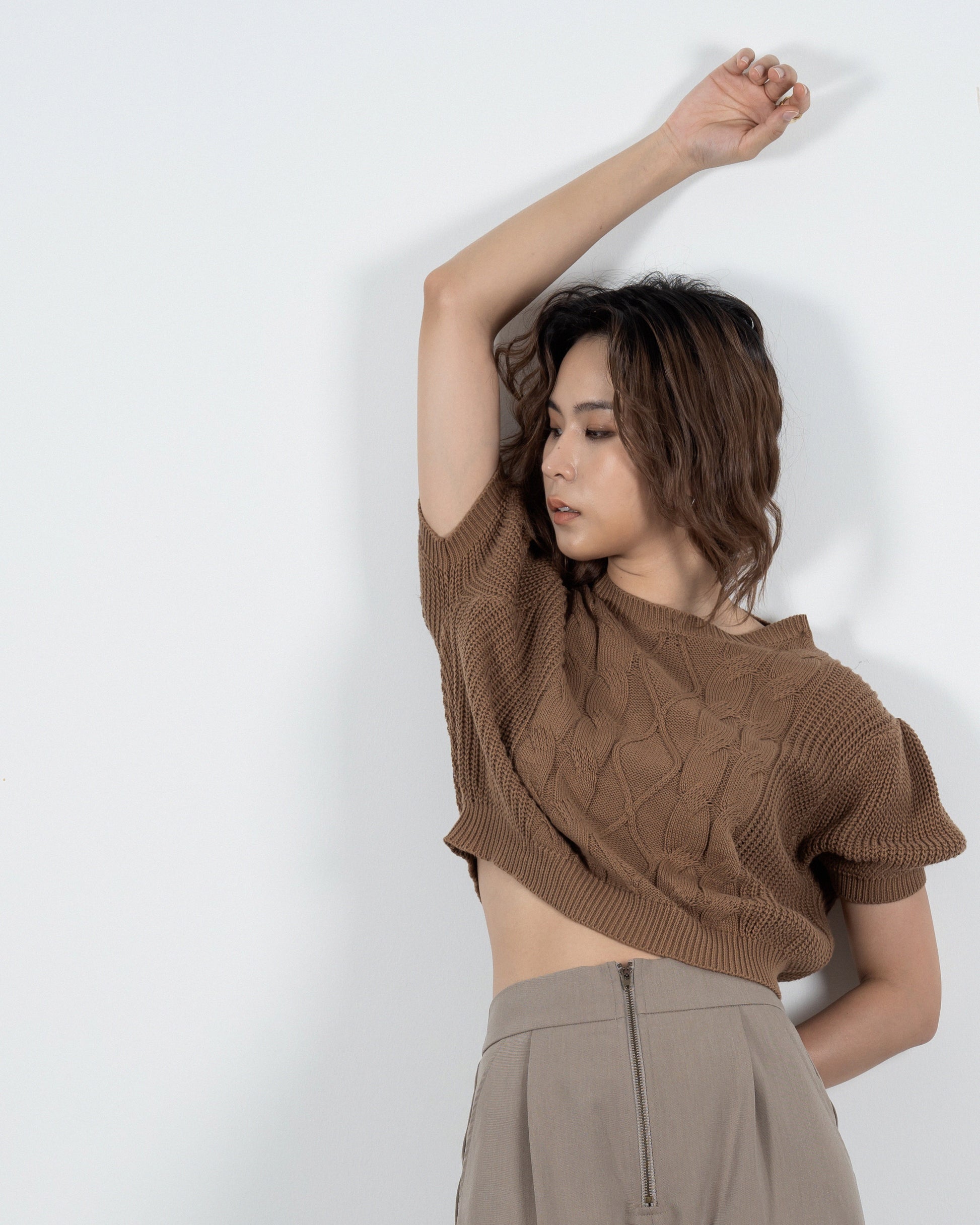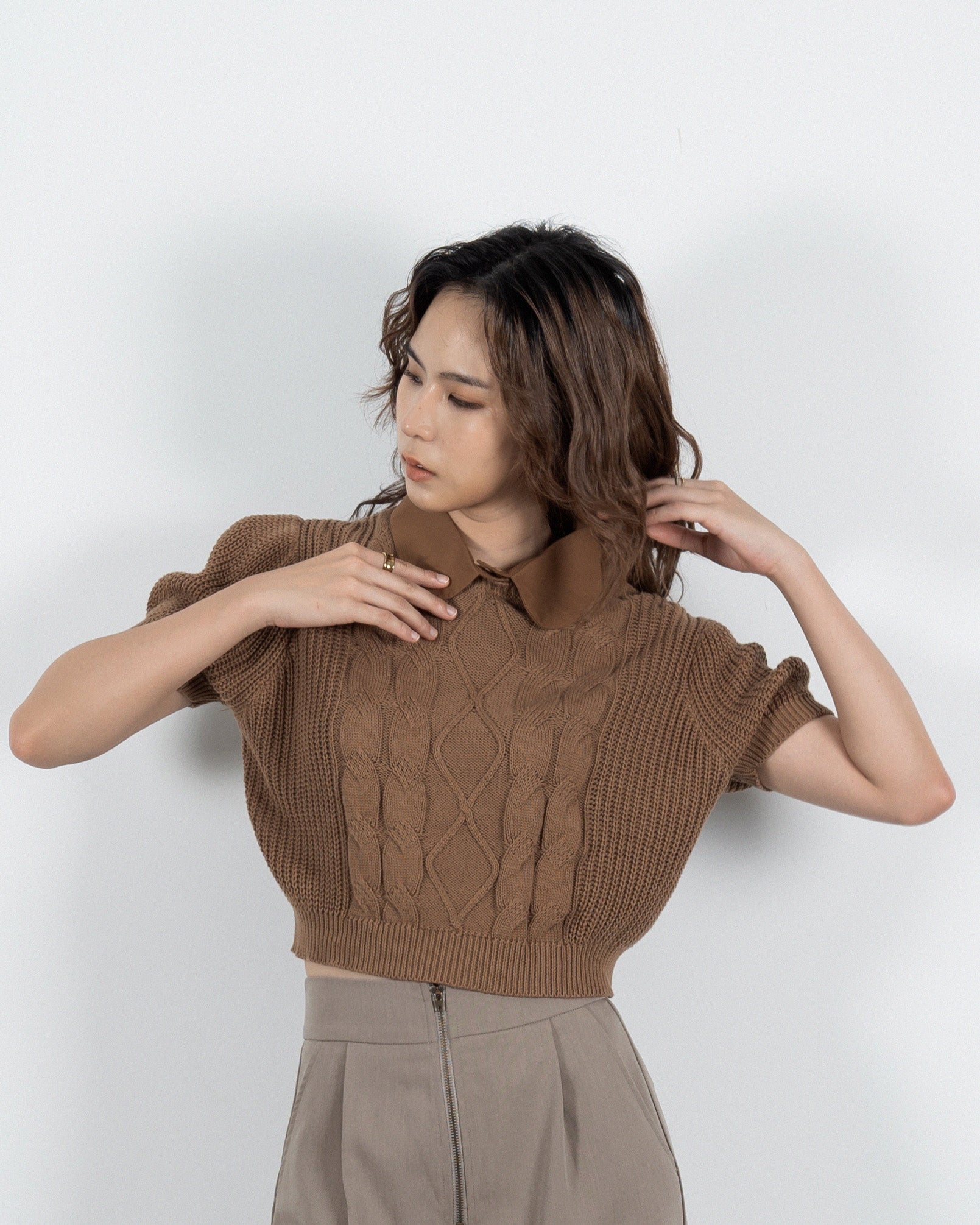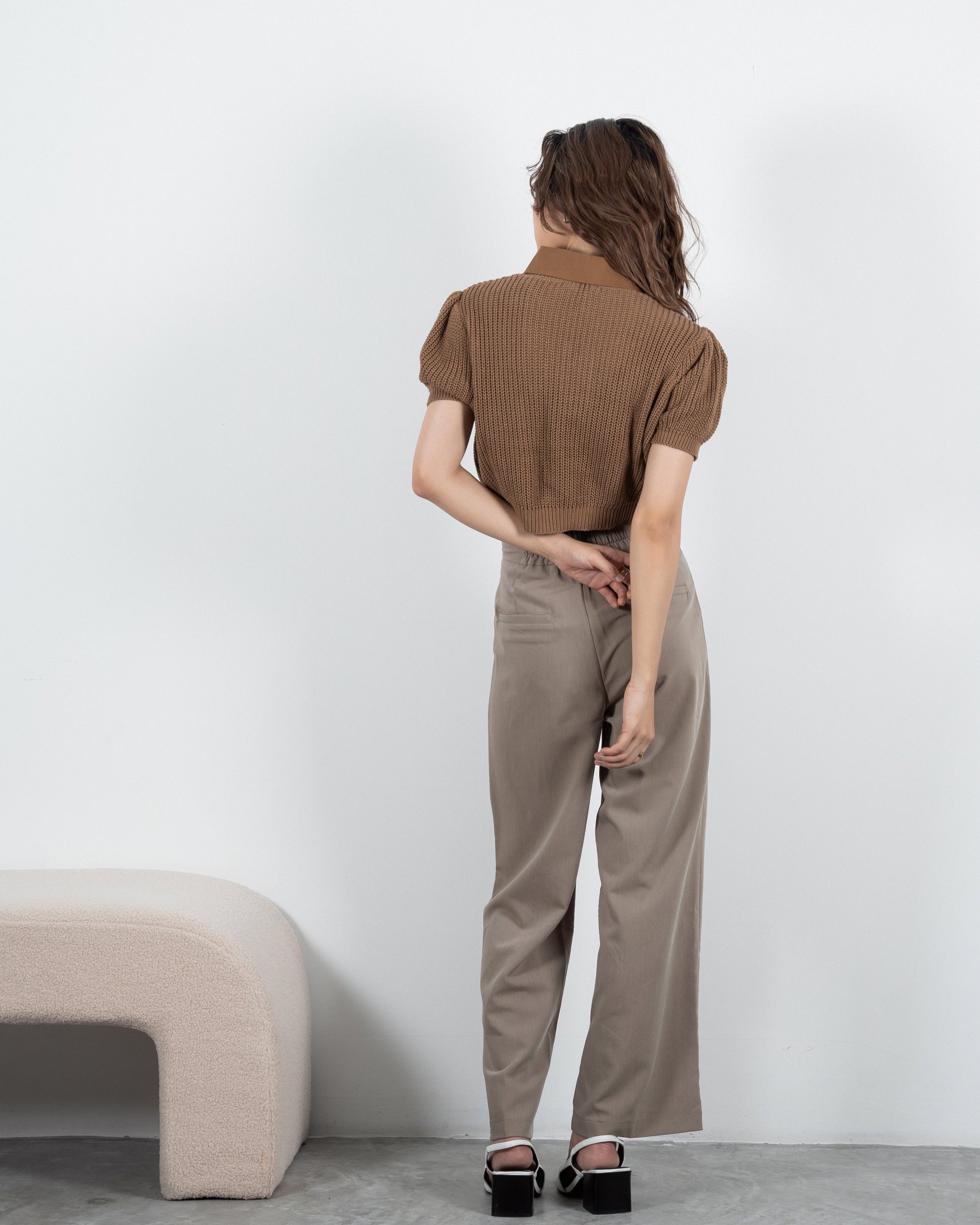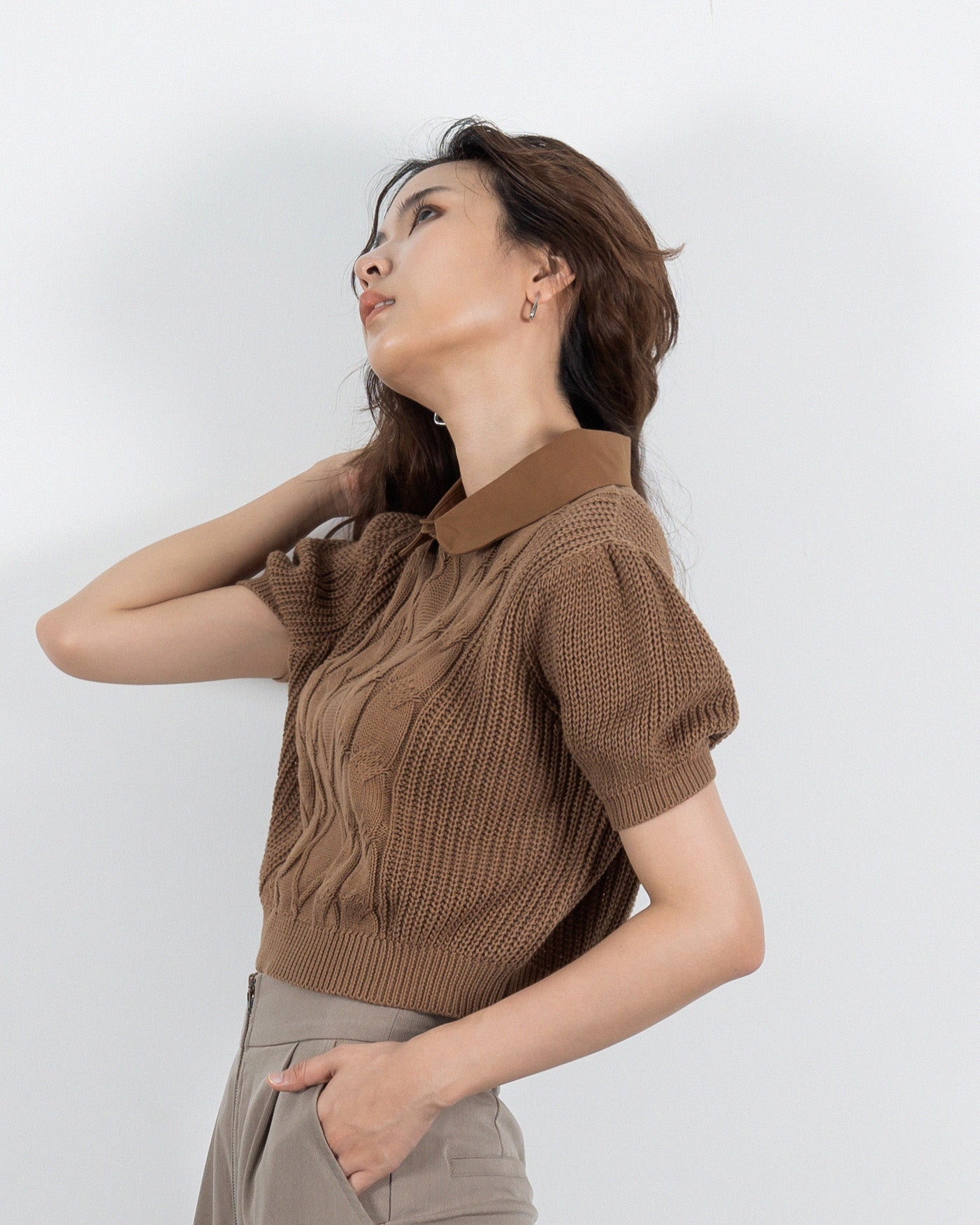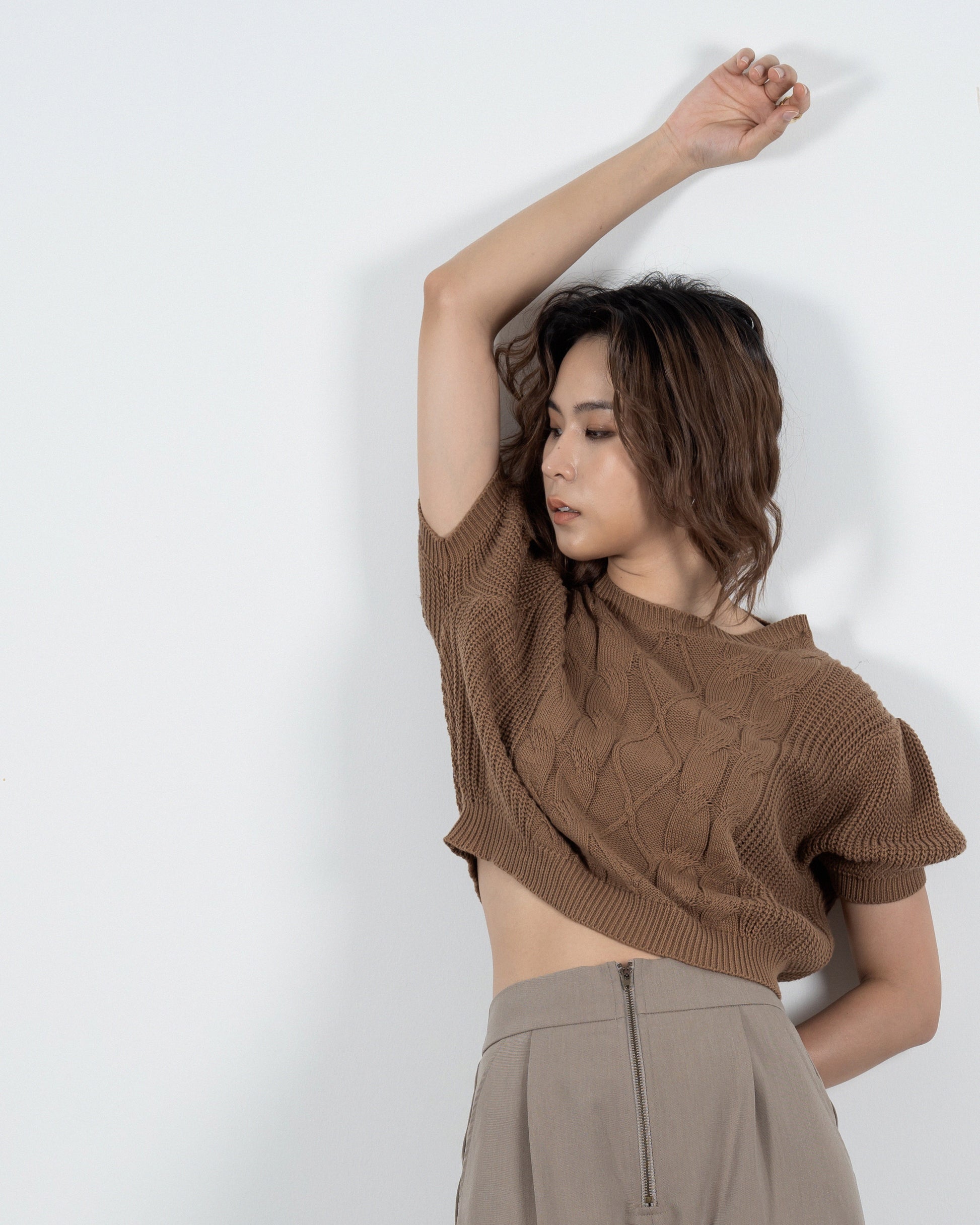 Detachable Collar Knit Top (Brown)
Regular price
RM 129.00 MYR
Sale price
RM 129.00 MYR
Regular price
- This knit top allows you to restyling according to occasions, daily outfit looks or just simply your preferences. Comes with a special feature – detachable collar, where you may decide to wear it or leave it.
- Features detachable collar, short sleeves and normal fit.
- Made of 100% Cotton, stretchable.
- Specially manufactured by SHOPLOOOH.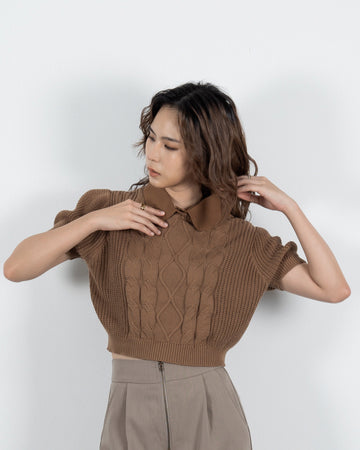 Detachable Collar Knit Top (Brown)